Commercial marketing..
Real kitchens in real homes designed by 
in-toto kitchens.
Professional photos promote and enhance desirability and can be used for effective online, promotion and marketing. I knew I had to capture the beauty, elegance and detail that make an in-toto kitchen special. Every kitchen is individual and unique and I wanted to ensure the photos conveyed this.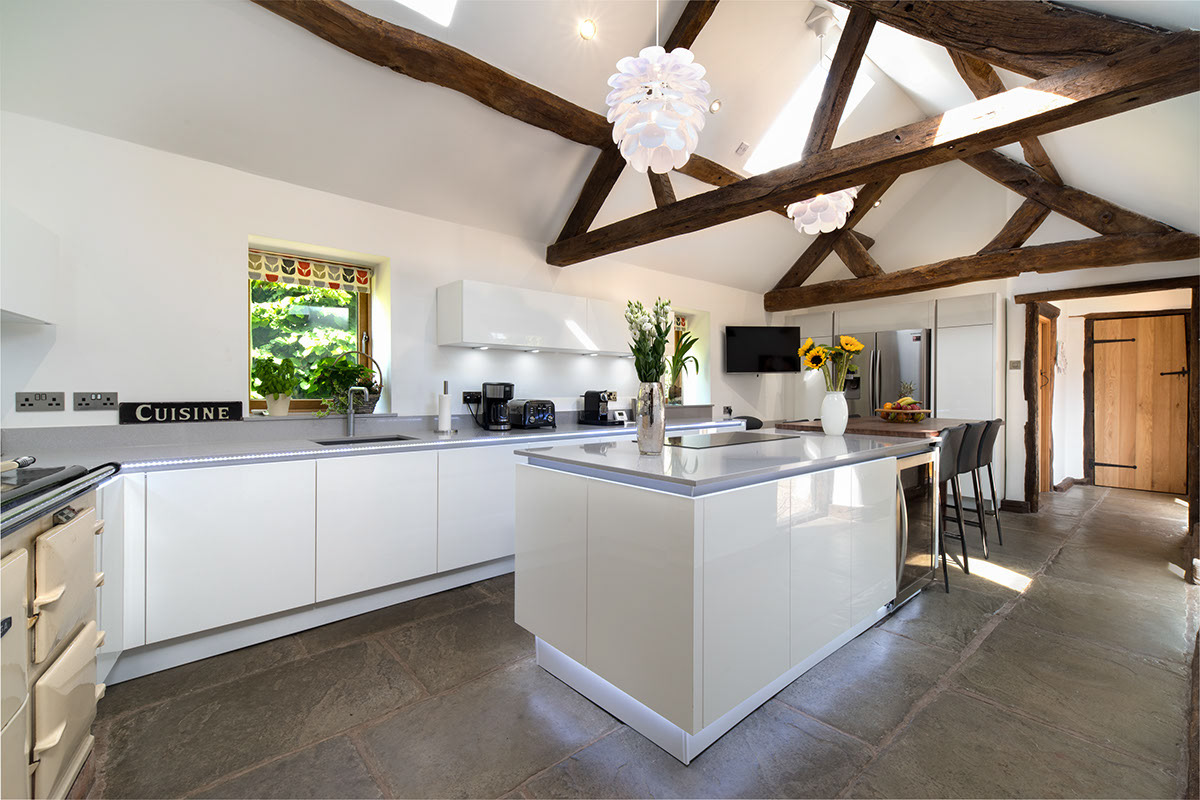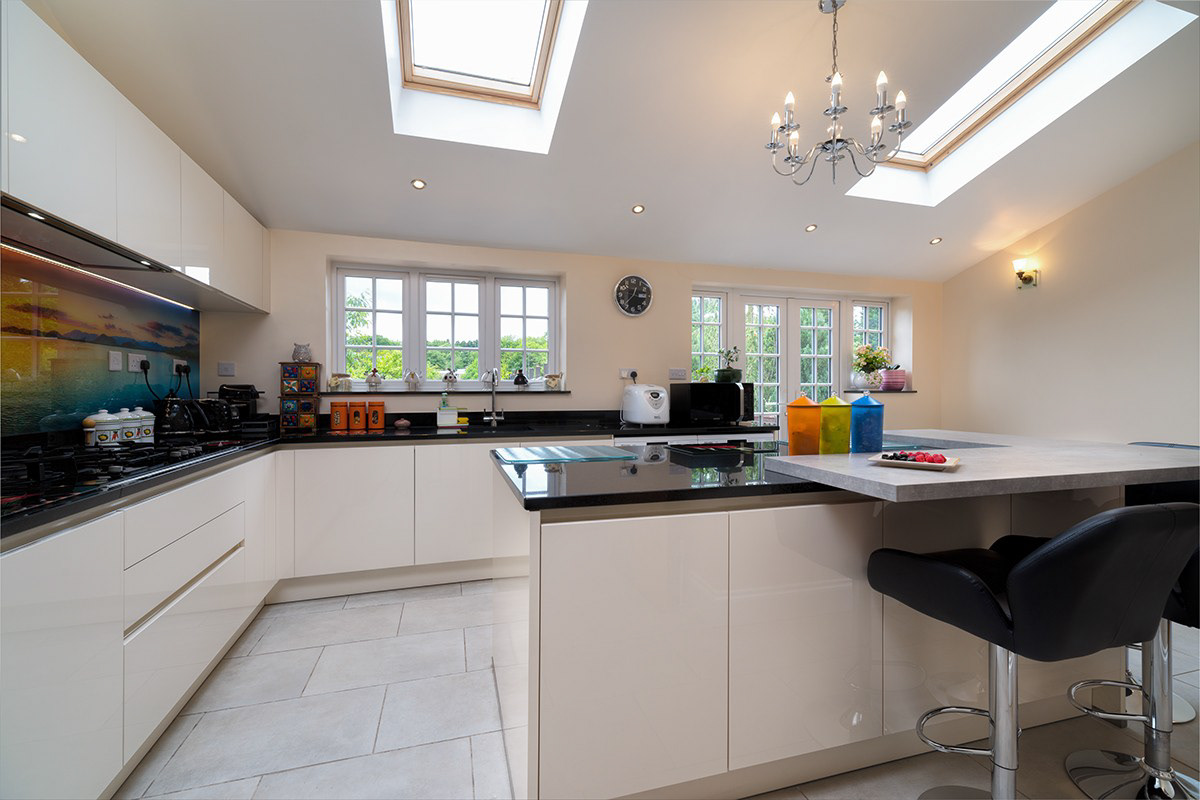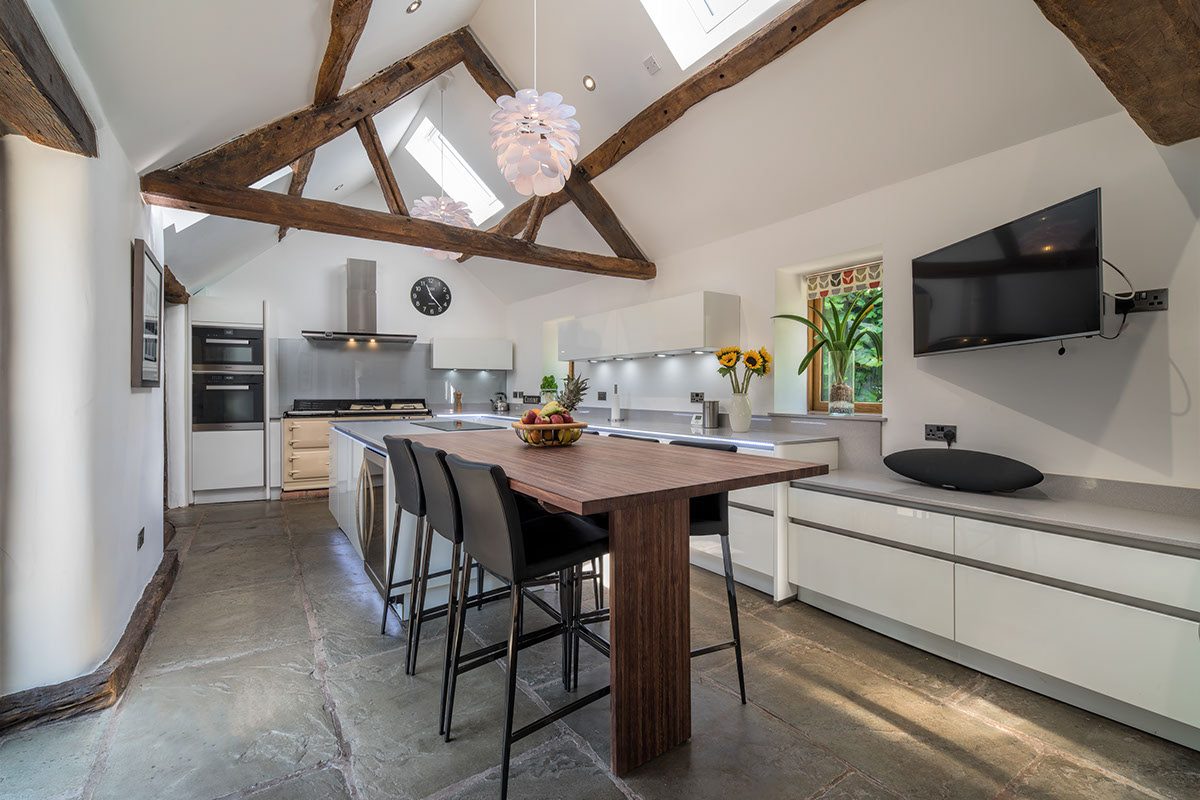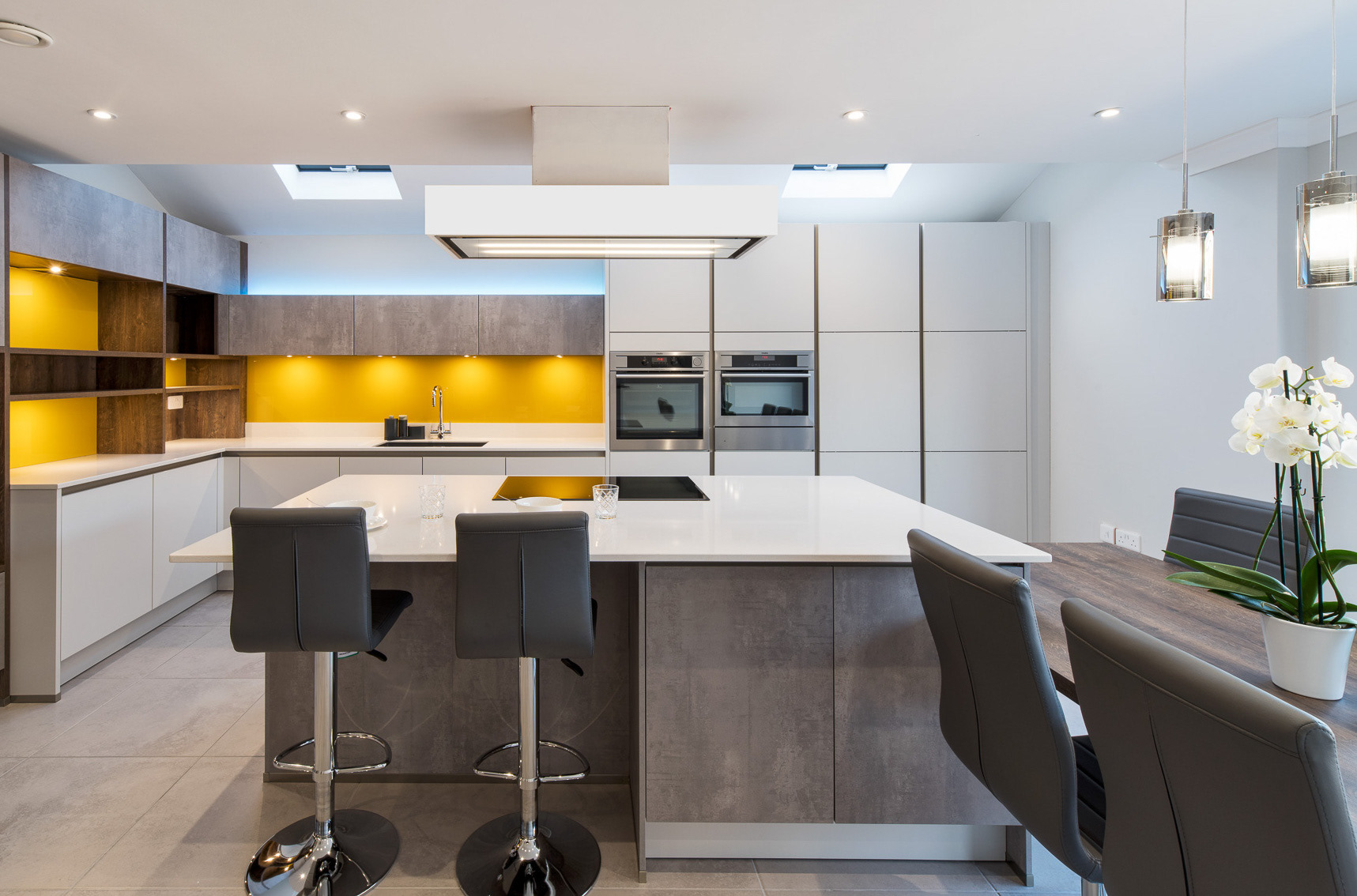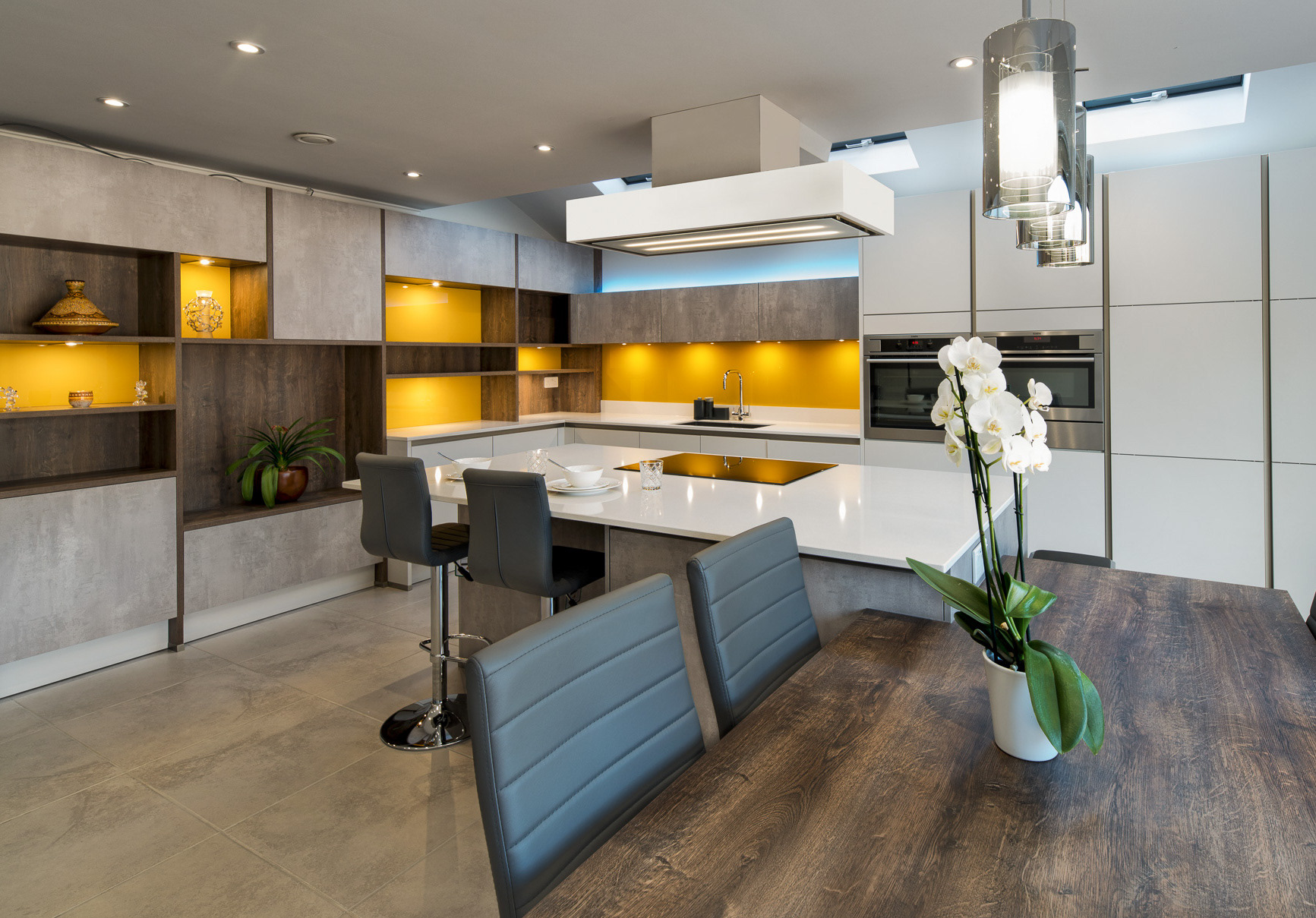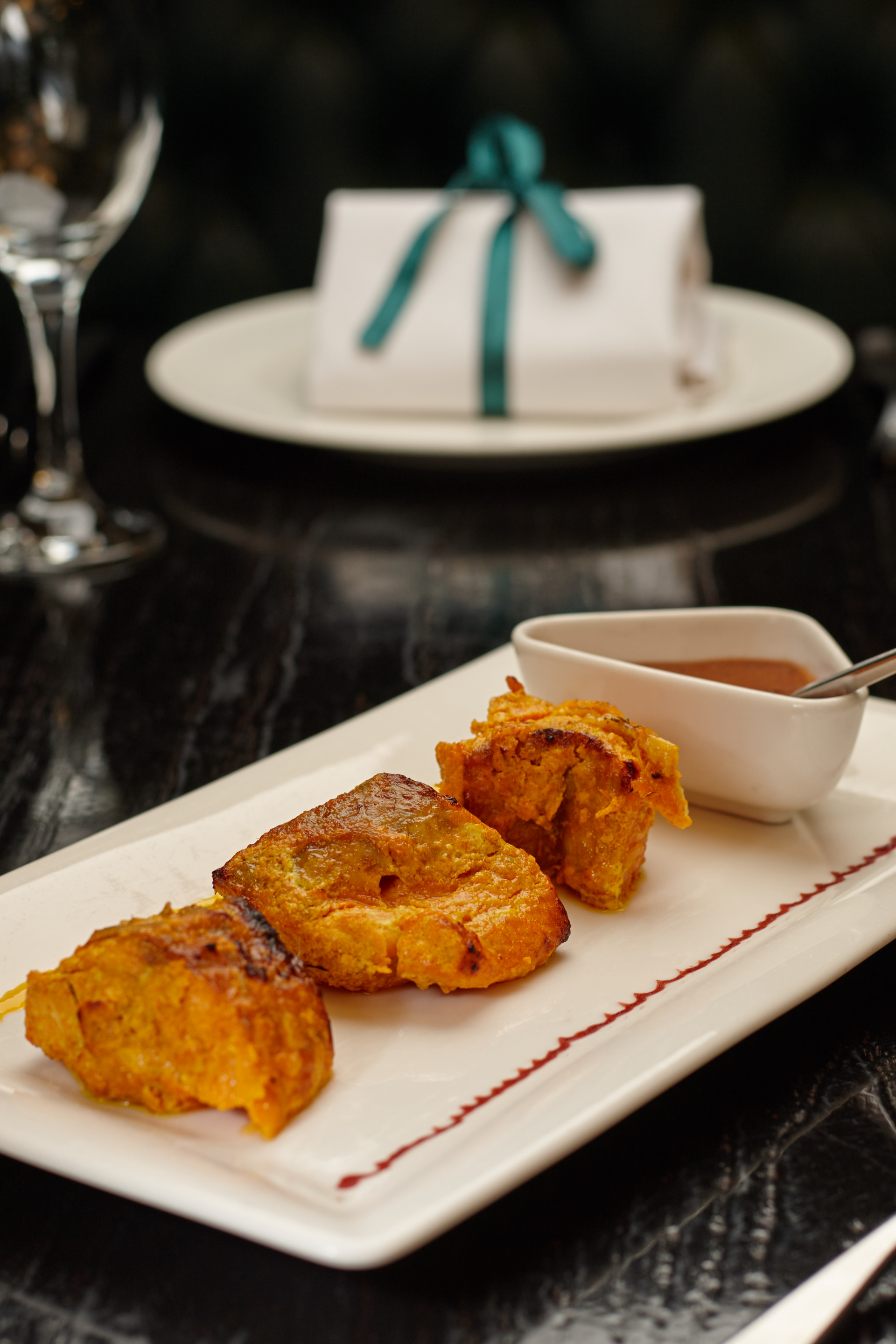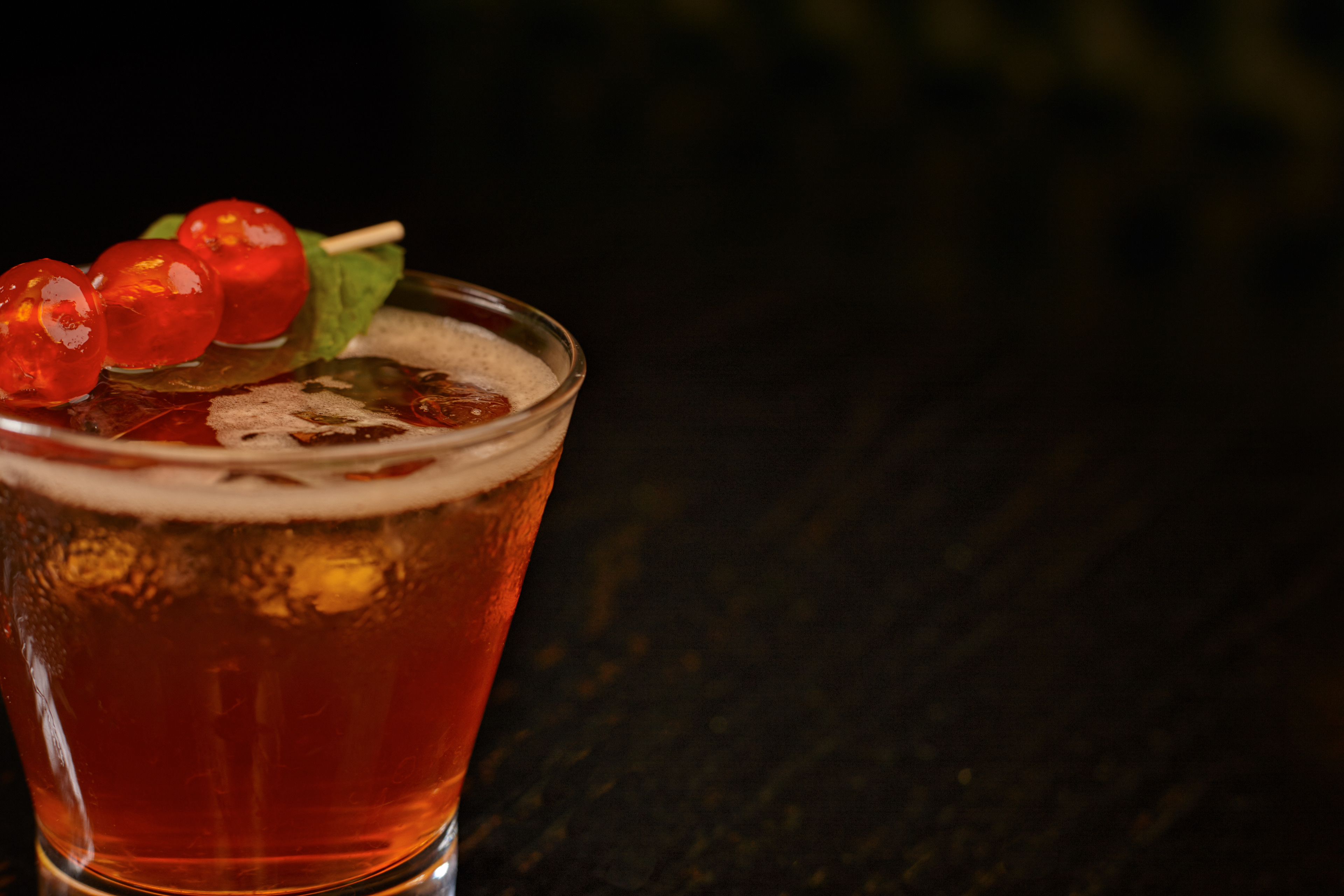 Creative projects.. 
I really enjoy working with businesses, creating photos which help to promote them and their products. So when Birmingham based clothing label owner and international social blogger,
Nabiila Bee
, asked me to shoot some photos for her new clothing line, I delivered something sophisticated and striking, which matched her style perfectly.
"Thank you for shooting my campaign for Nabiila Bee. It was an incredible shoot. It went so well and I couldn't be happier with the images. Your photography was amazing".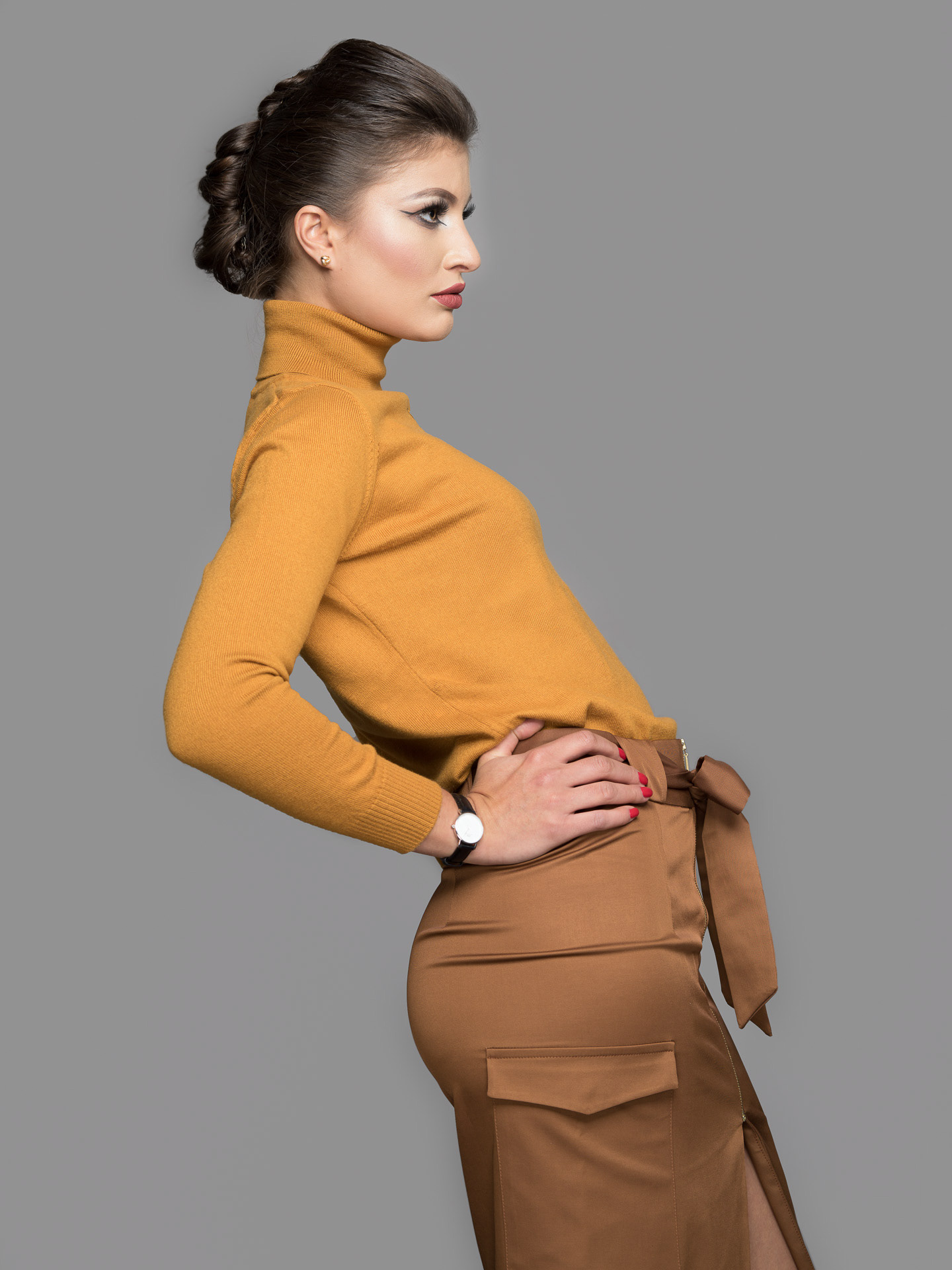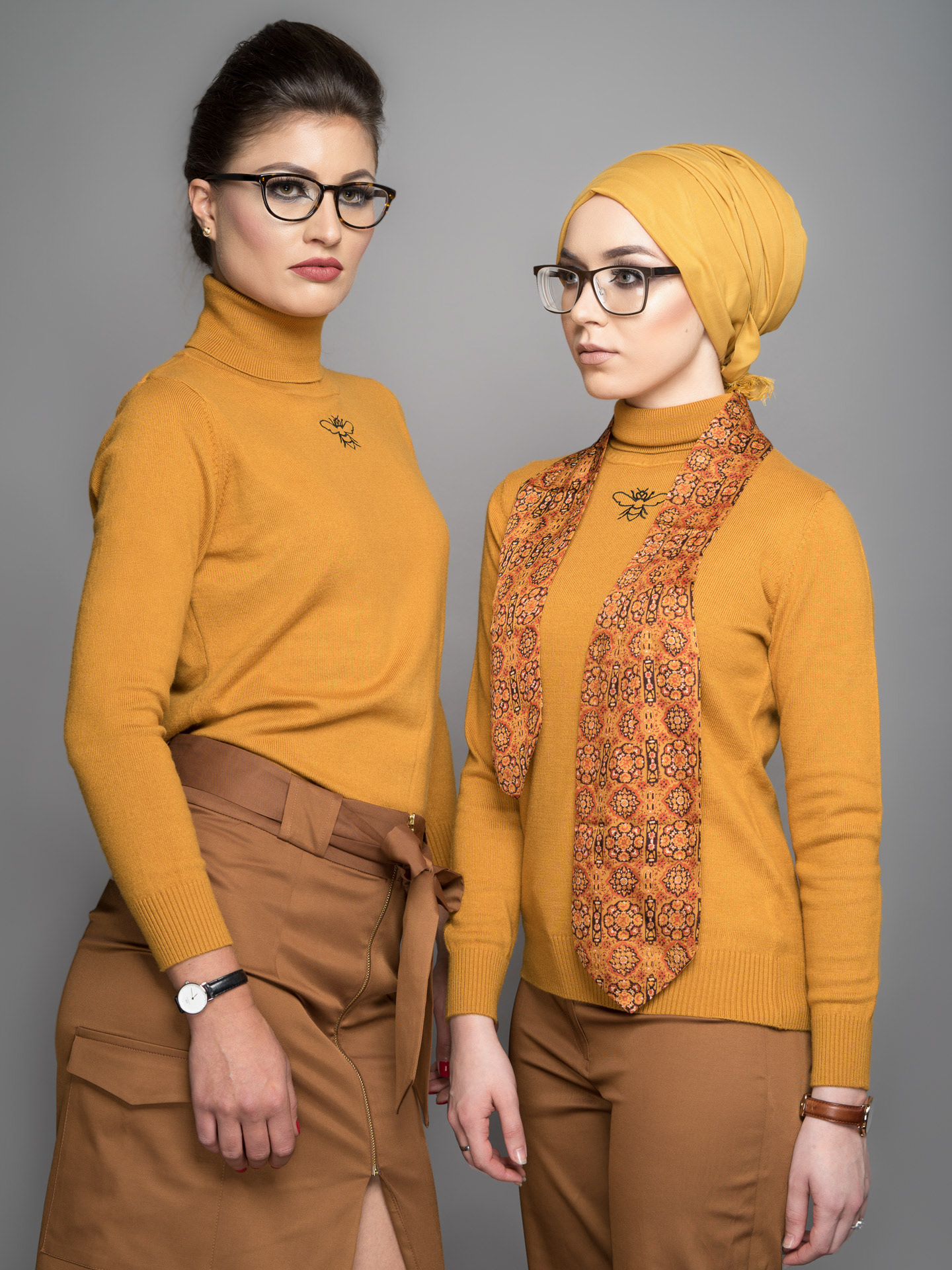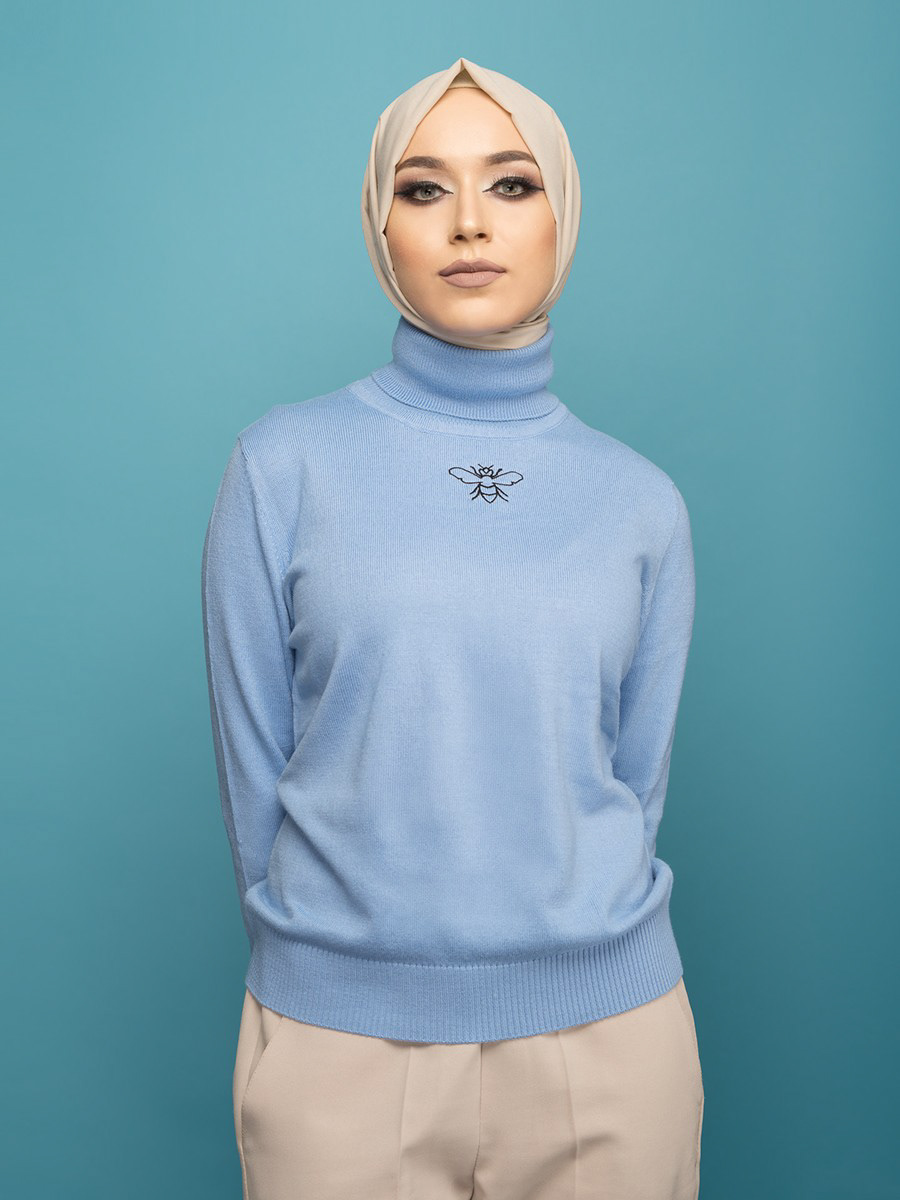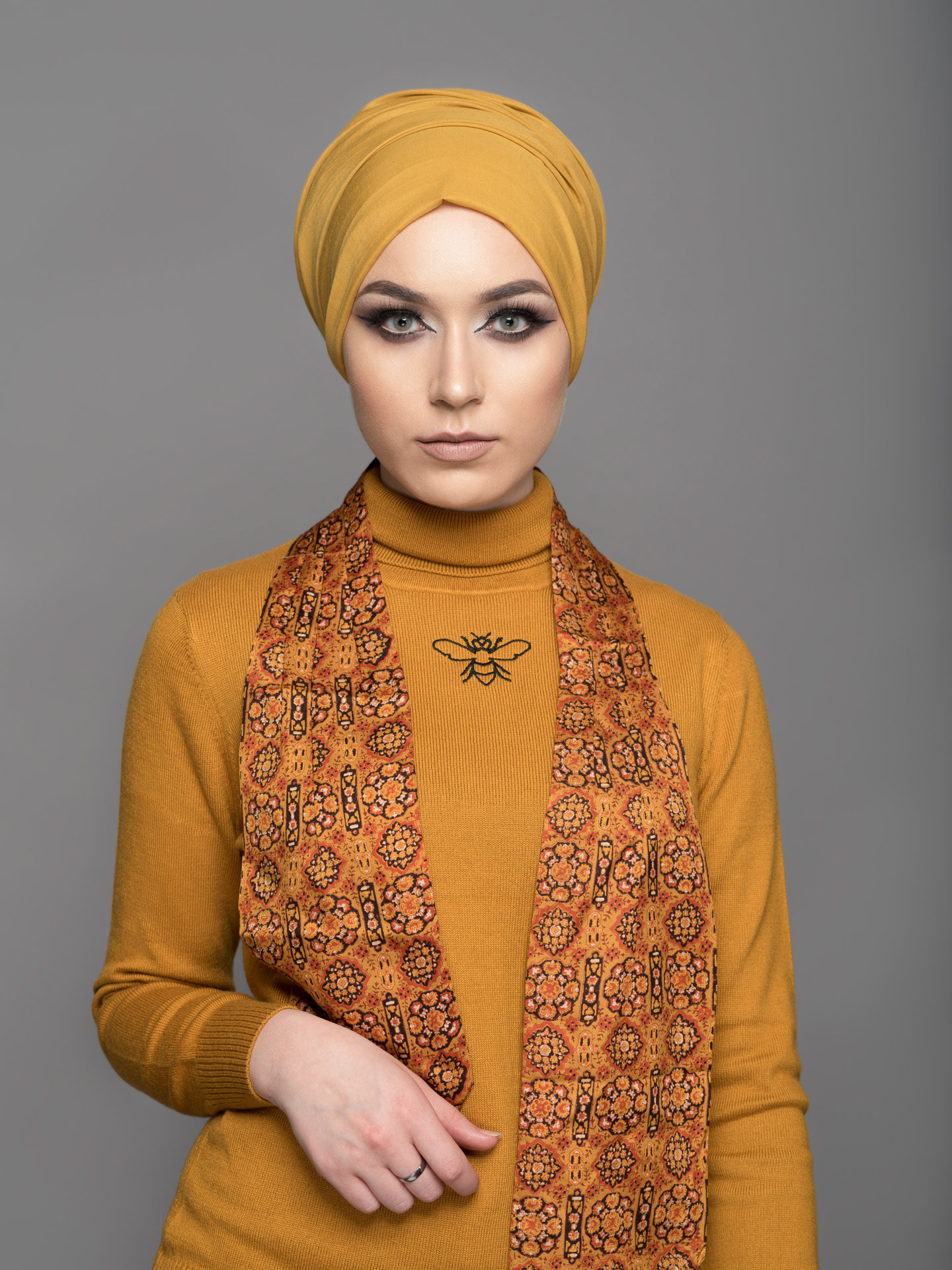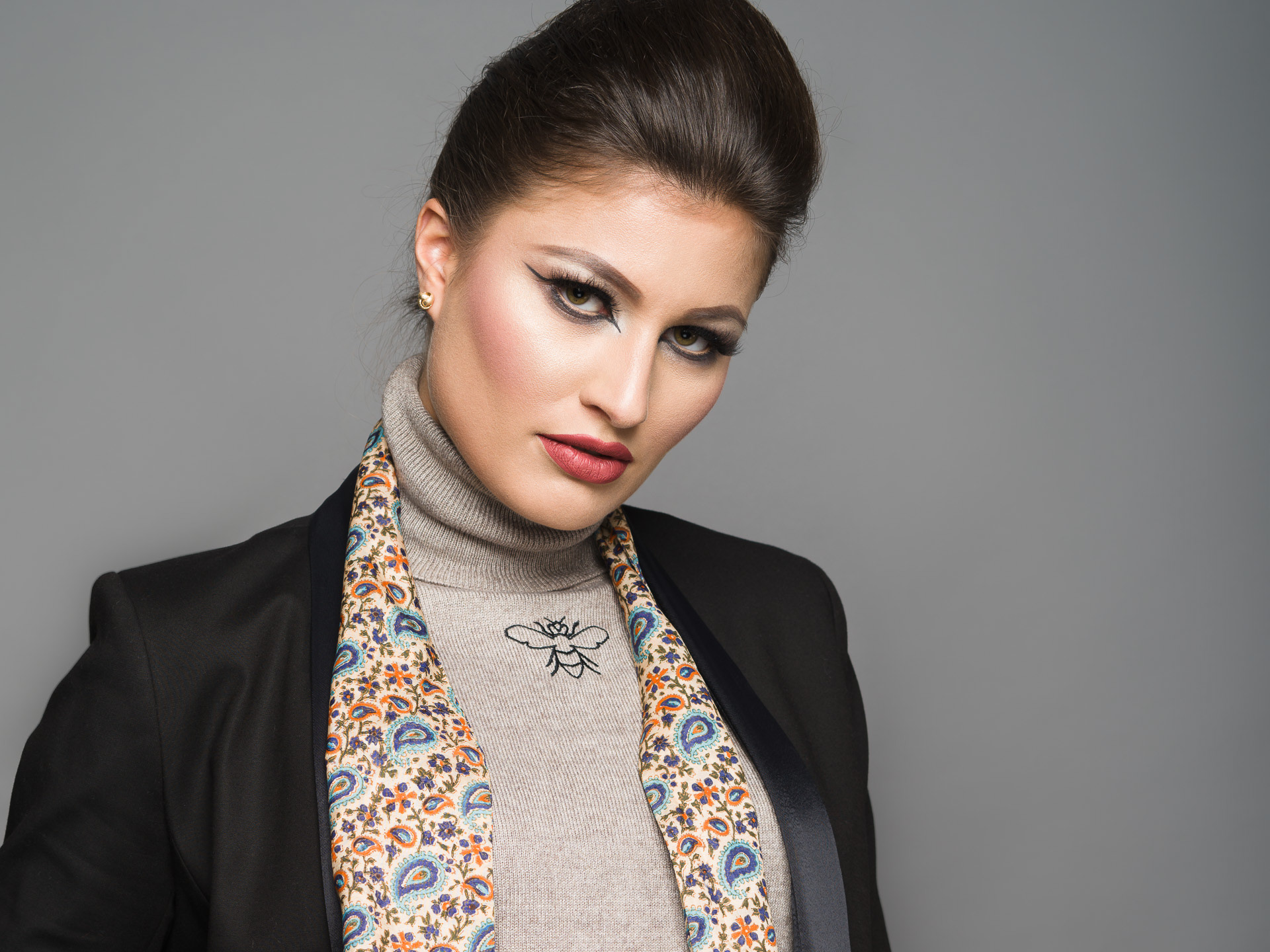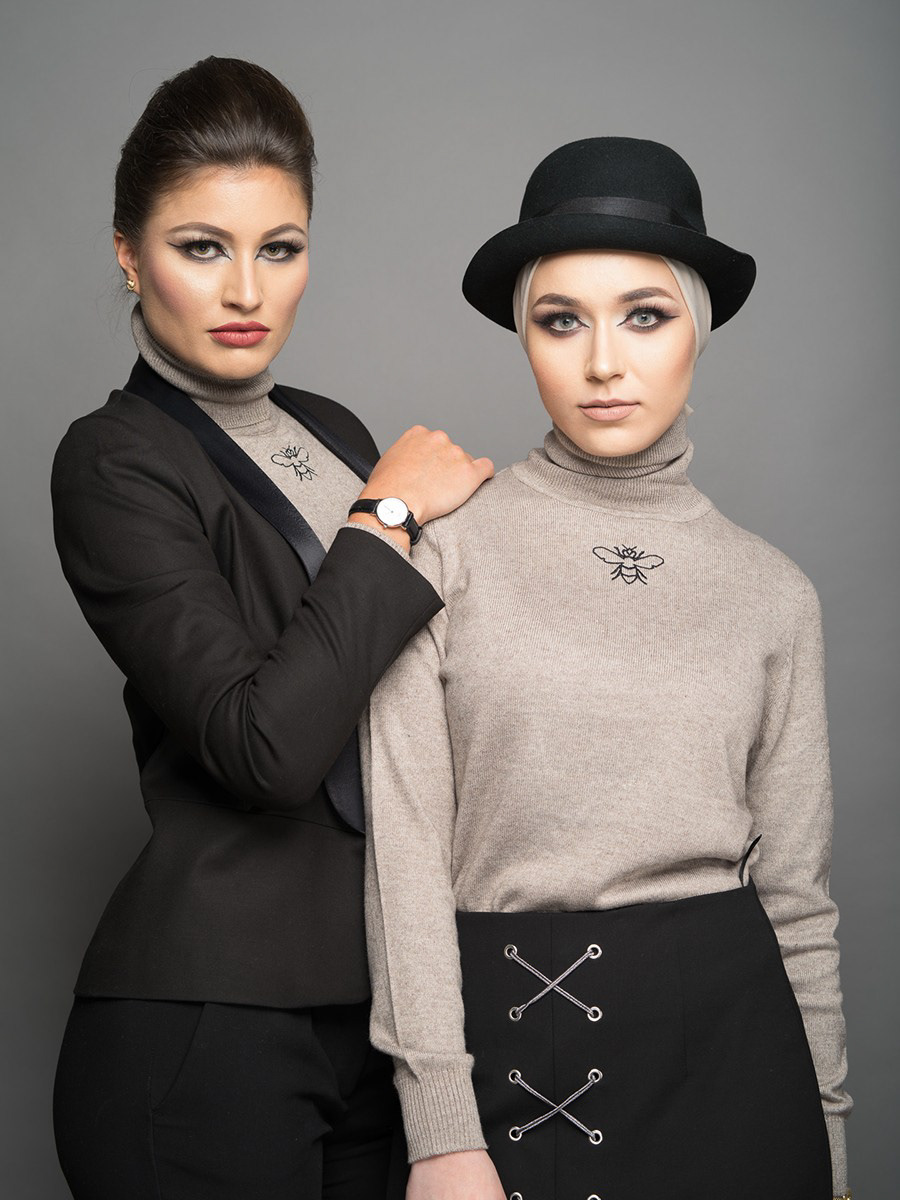 Property.. 
Can a small space look appealing? A room doesn't need to be large to appeal. It may be somewhat easier to take photos that look impressive if the space is larger, but what If size is not on your side? Then choose to focus on something else that may be a selling point, such as the view through a window or the presence of natural light. Whatever the shape or size my photography will present your property in the best way possible, paying attention to detail and giving you maximum sales potential. If you would like to know more or book me for your property photography please get in touch.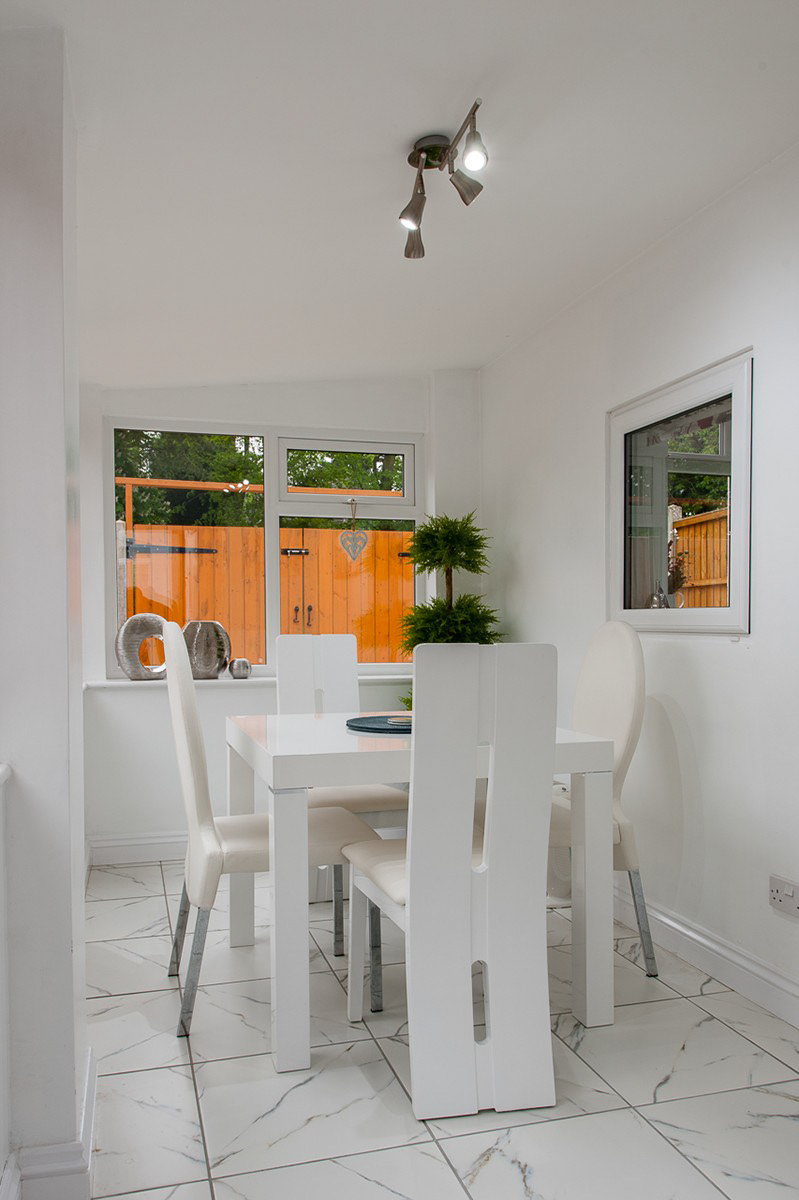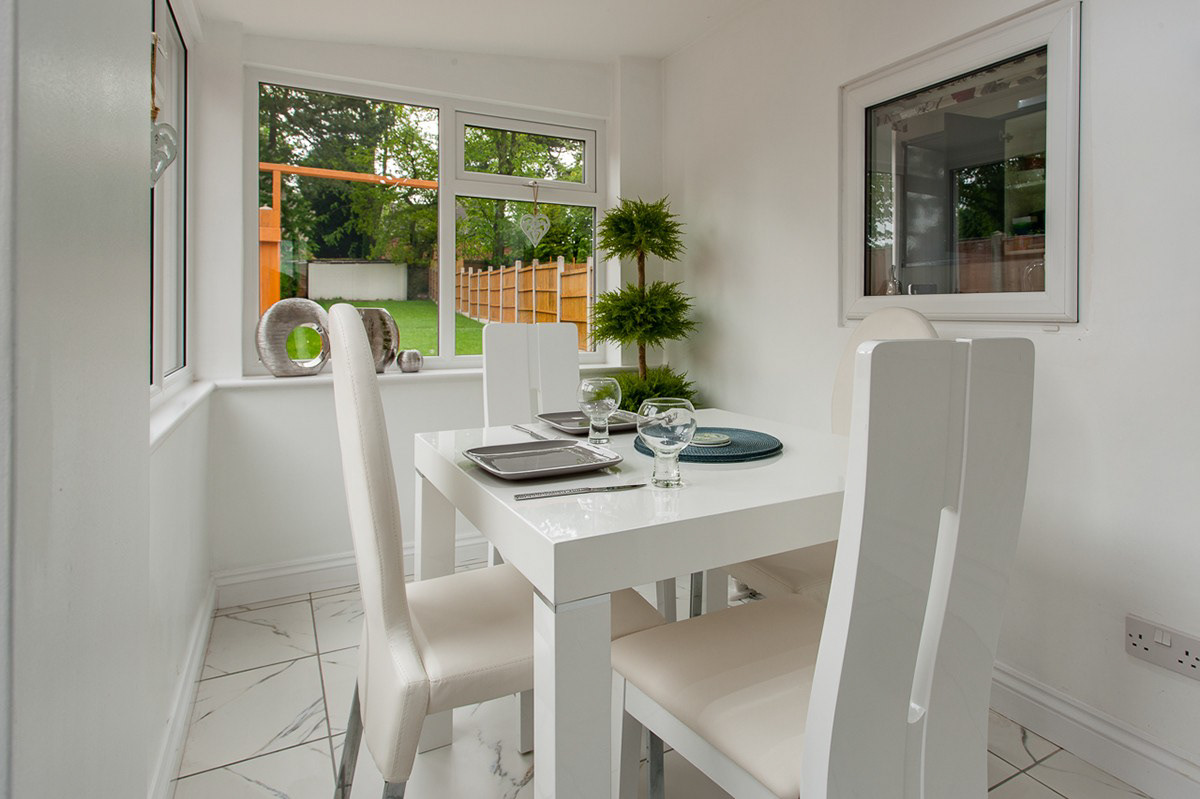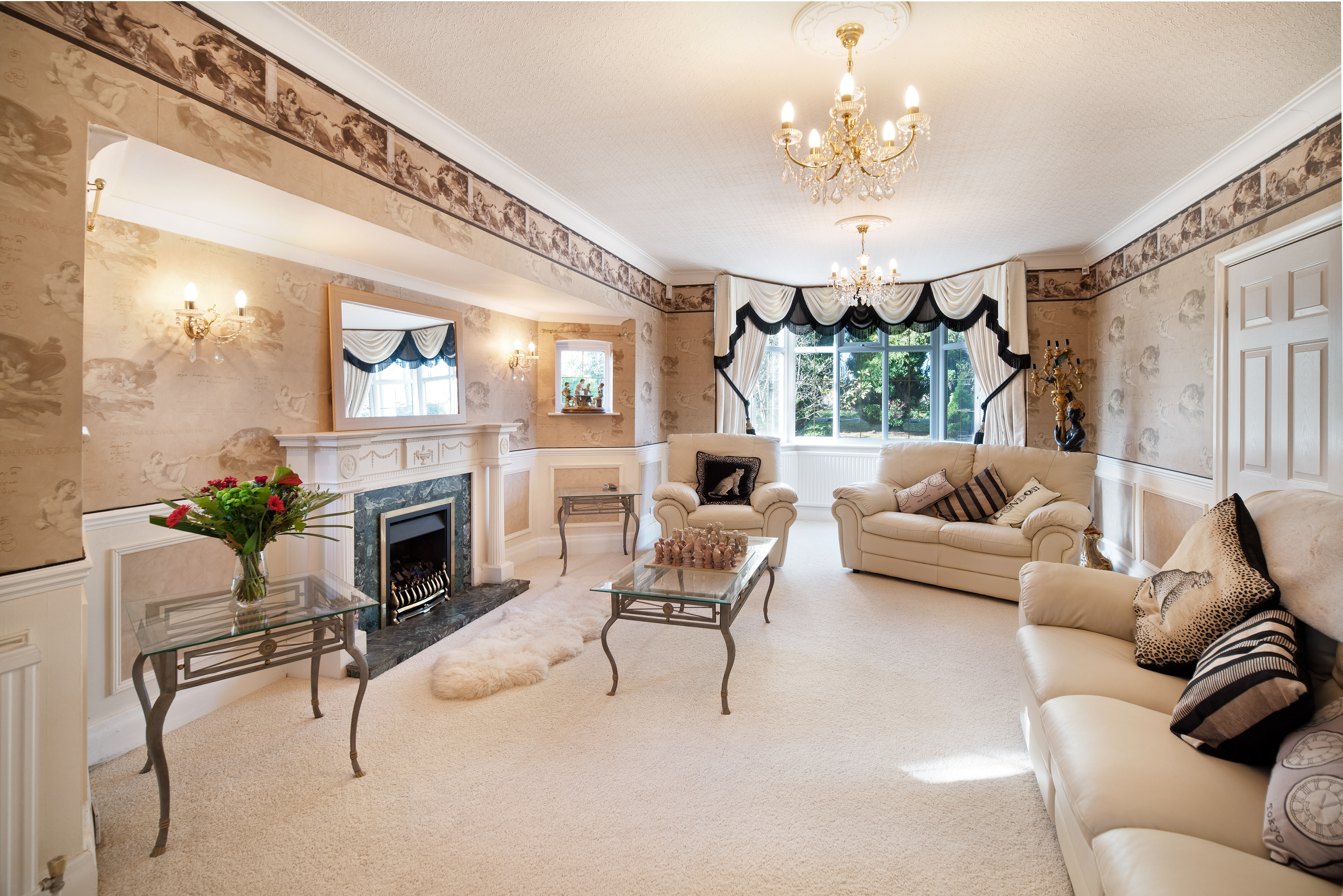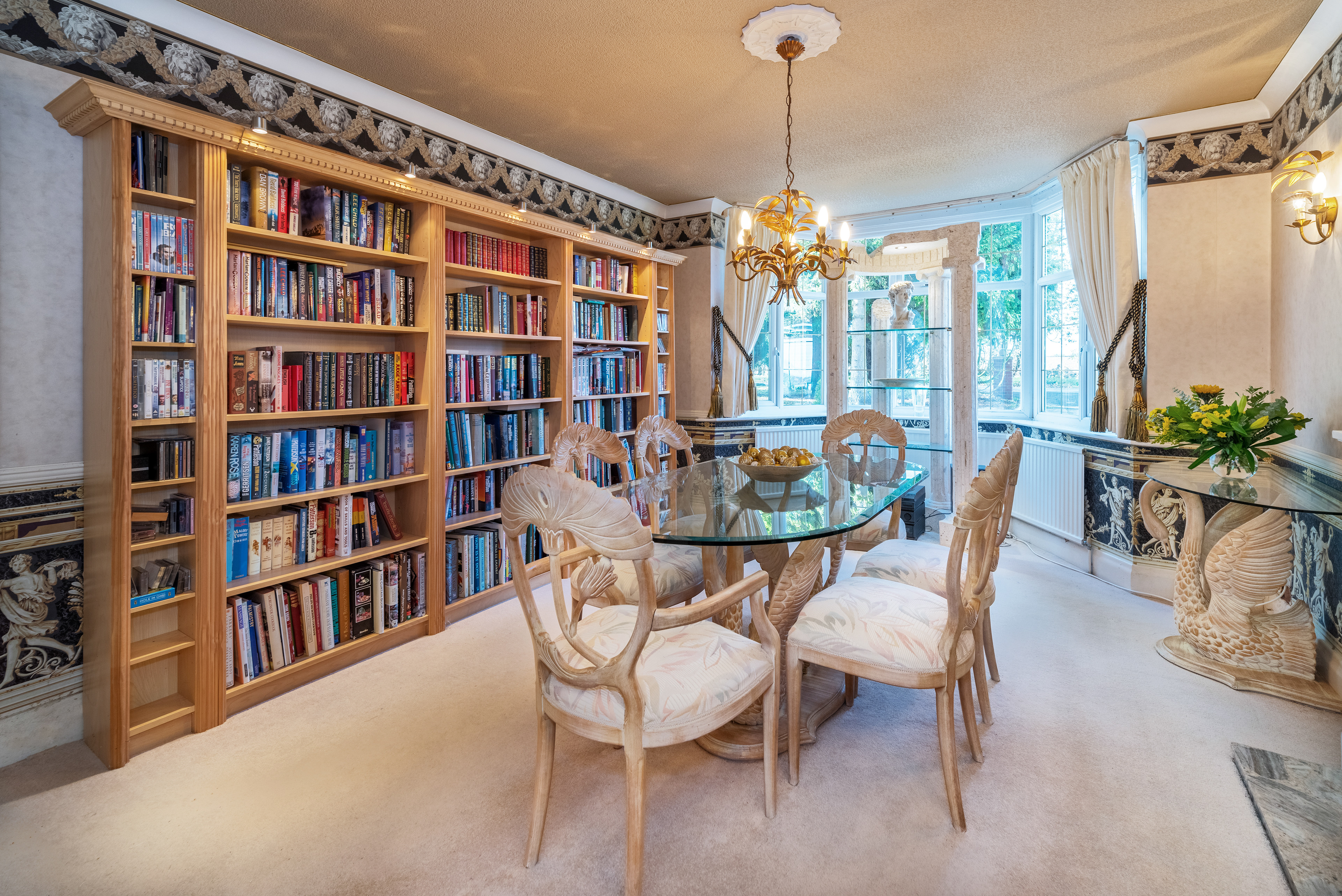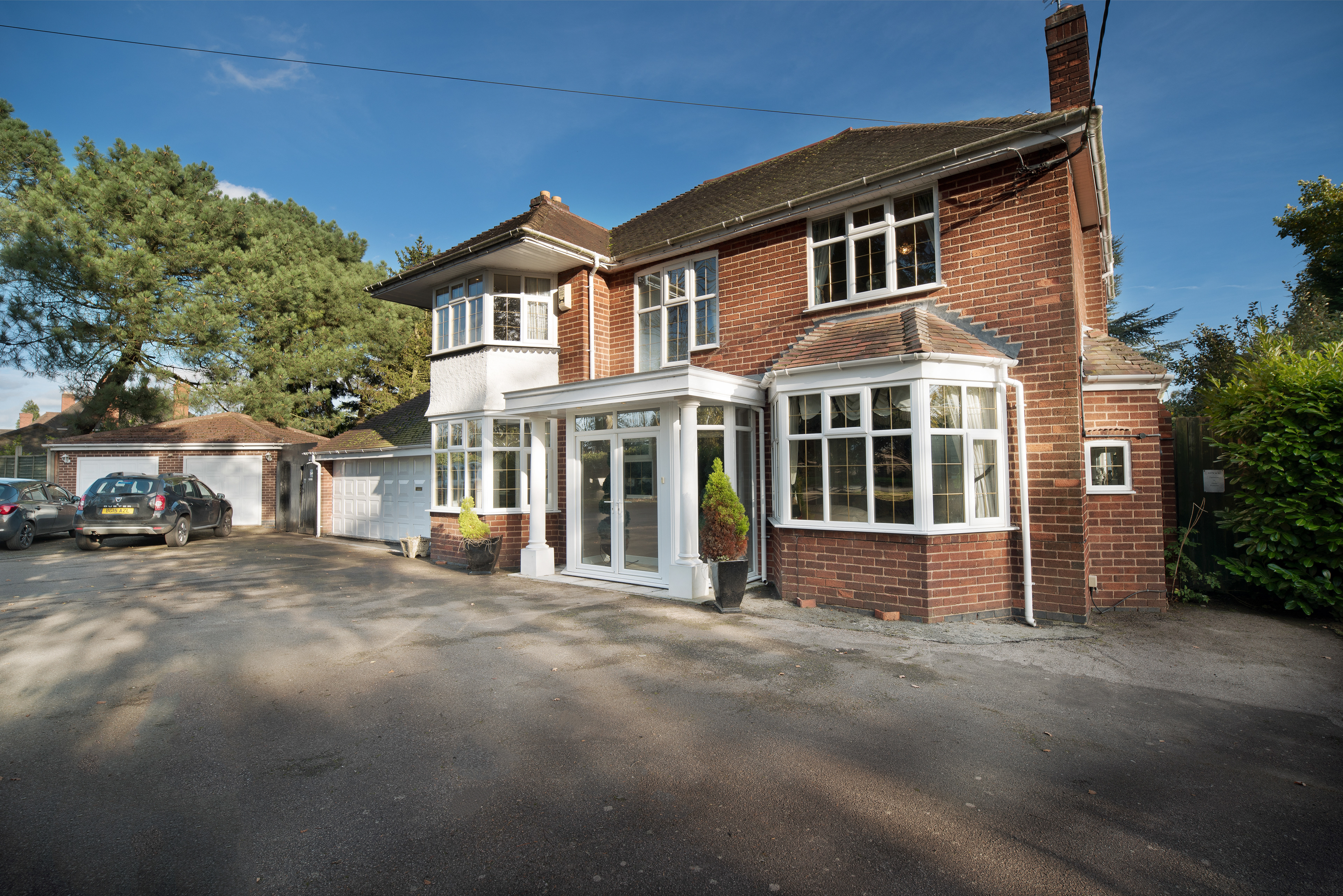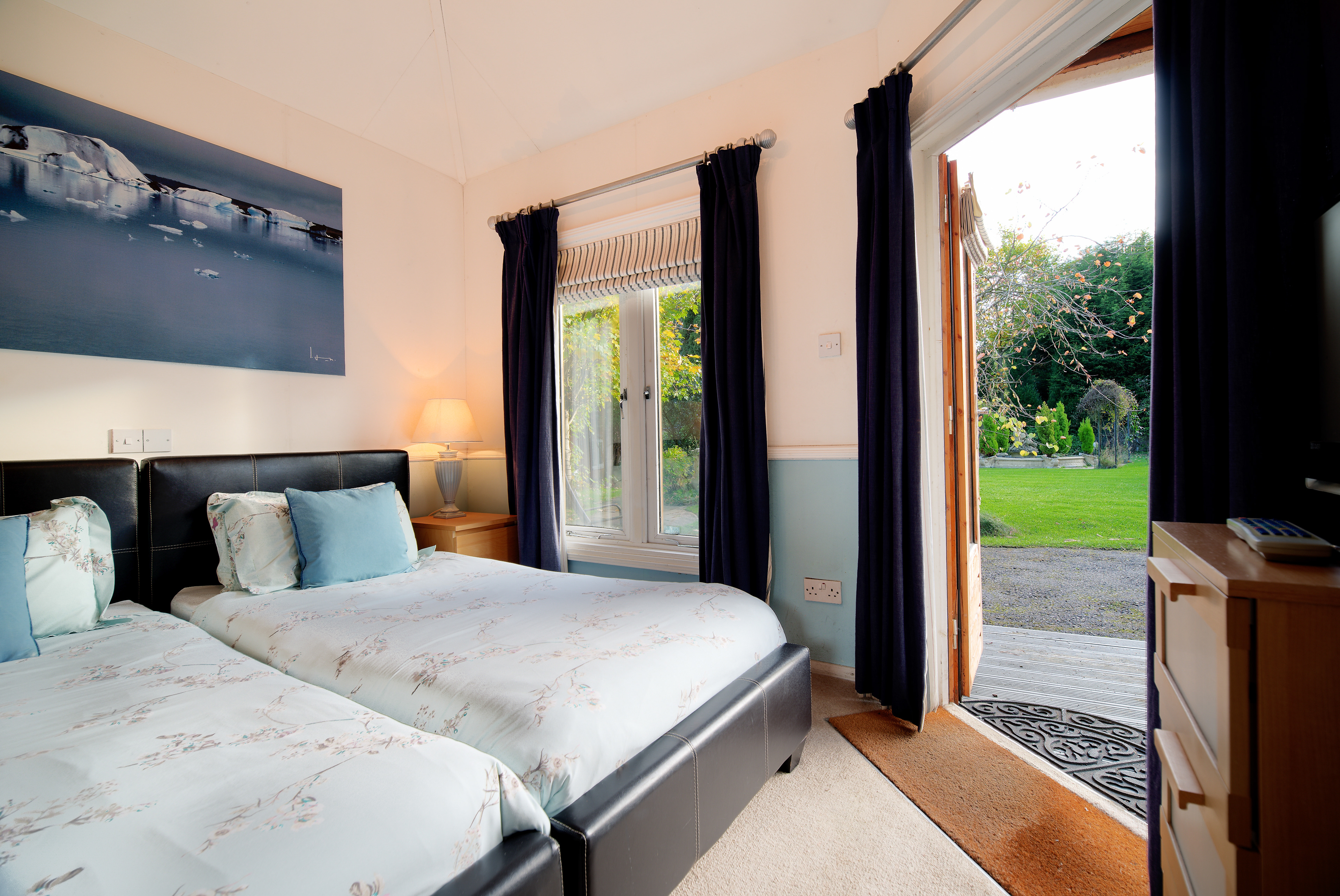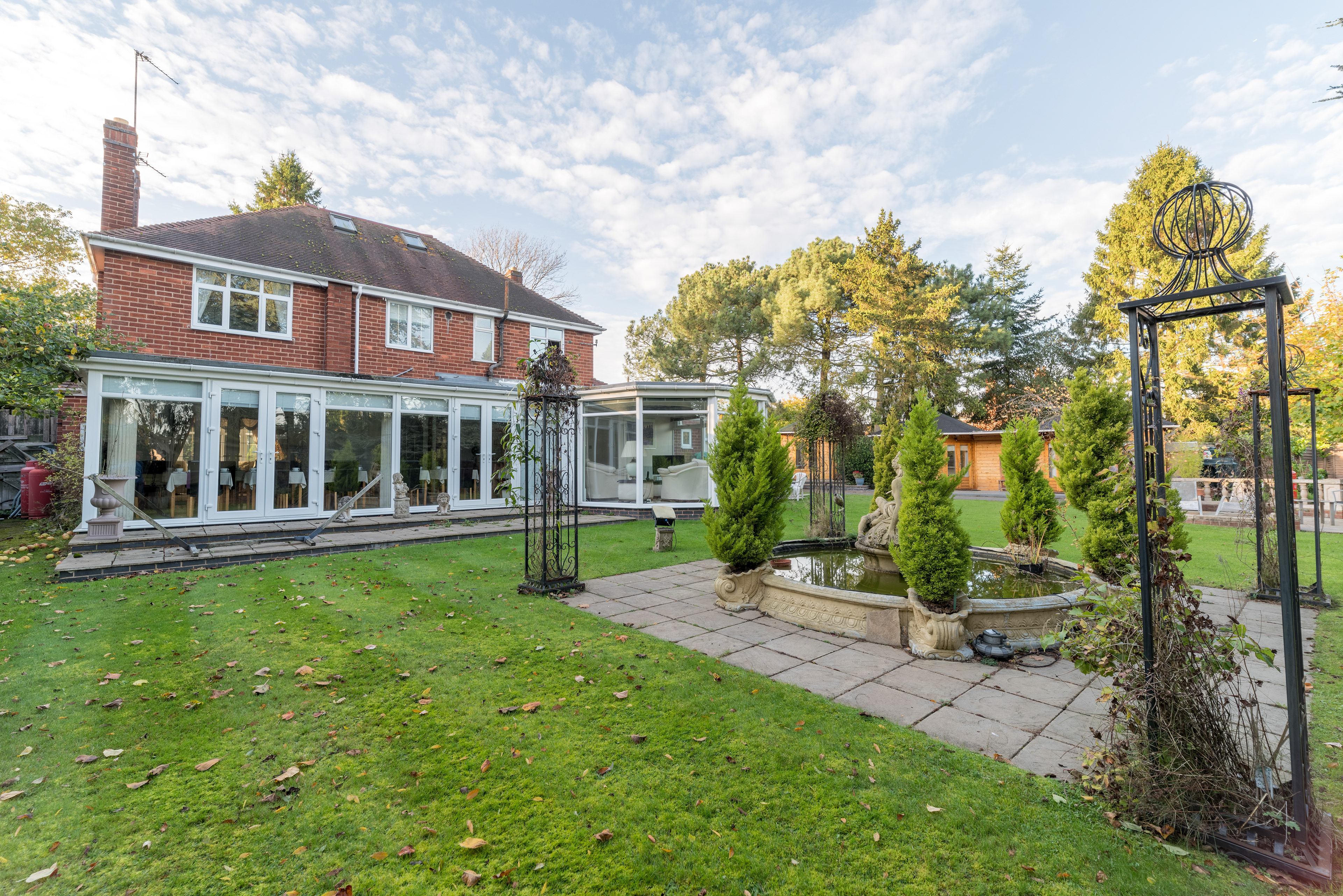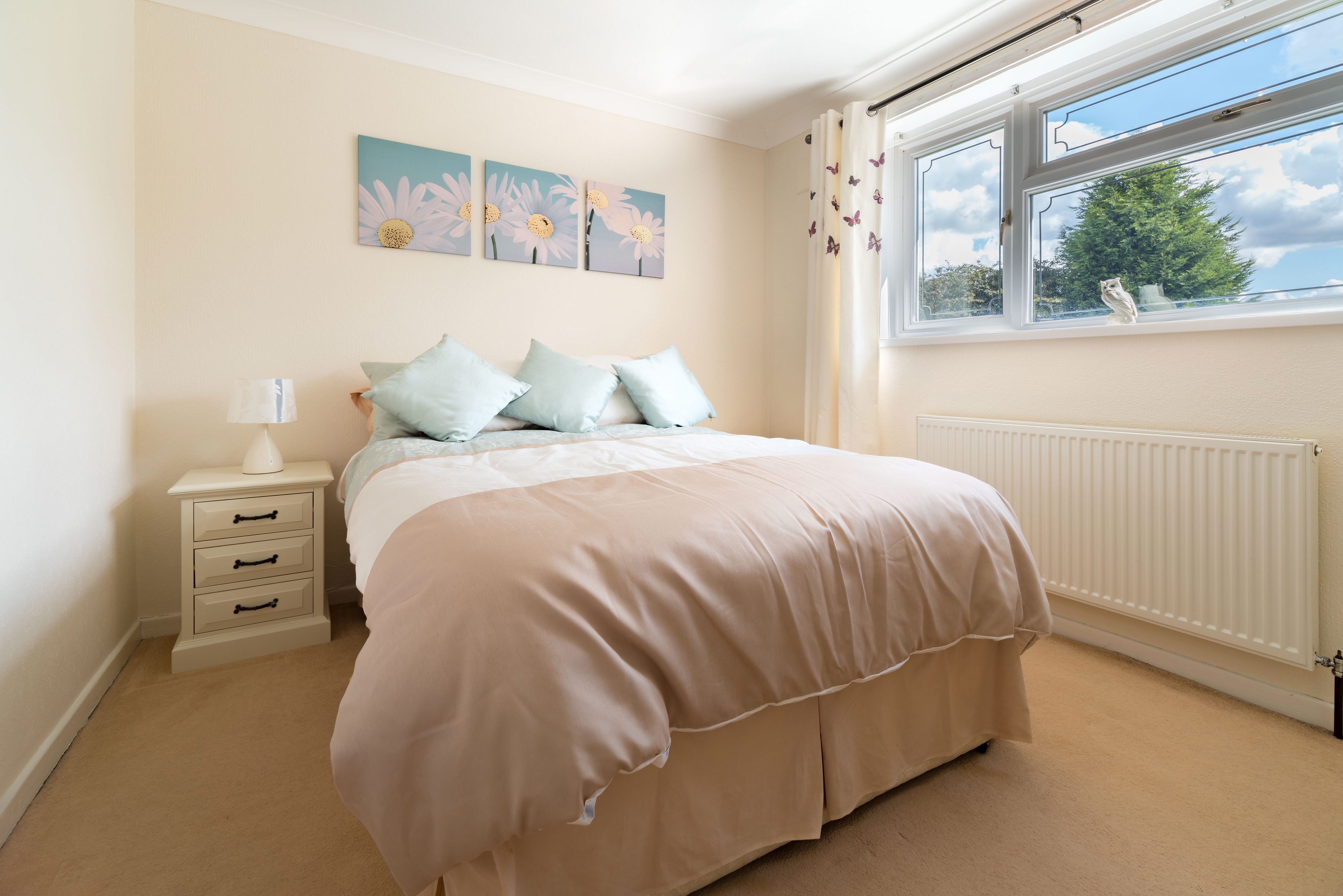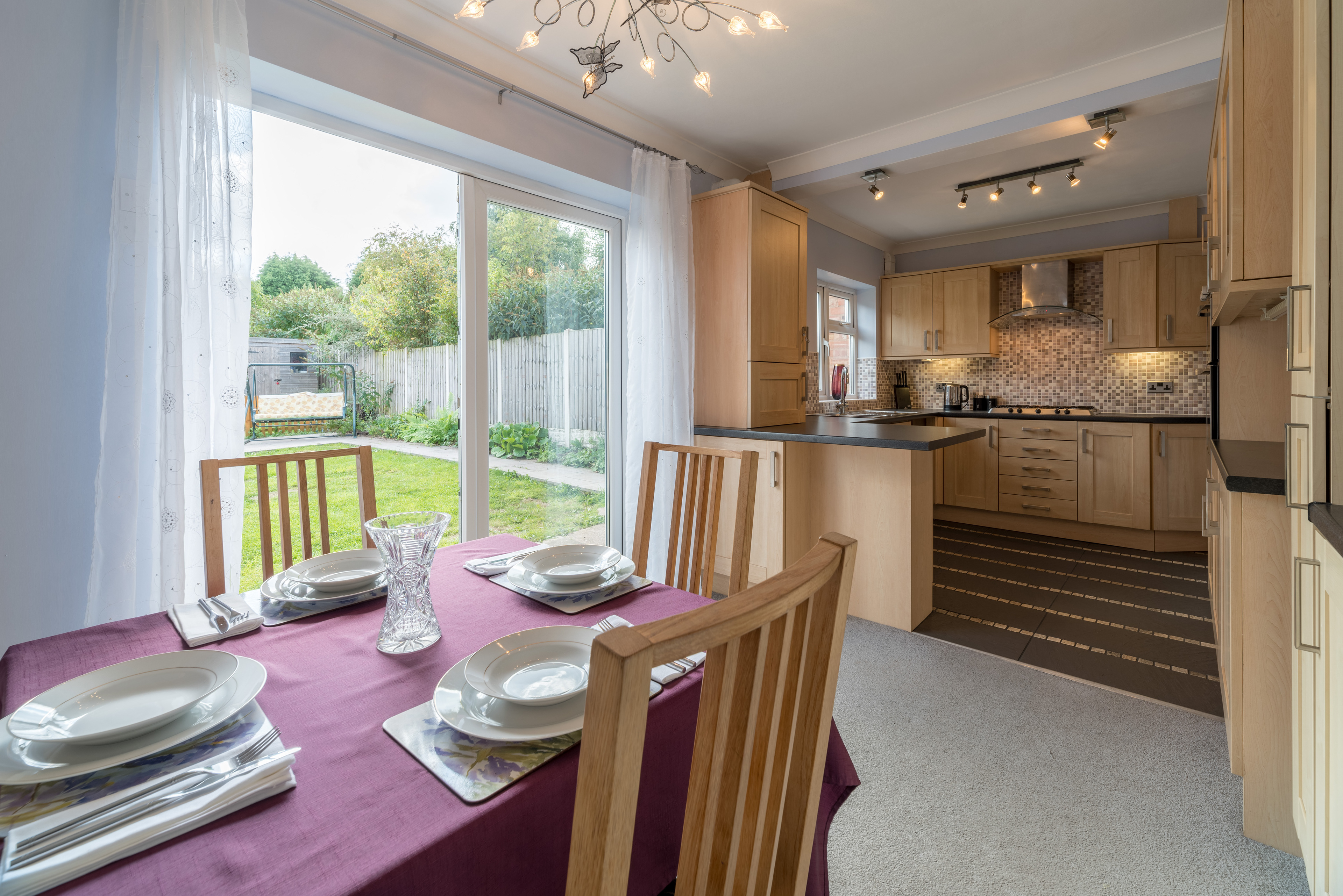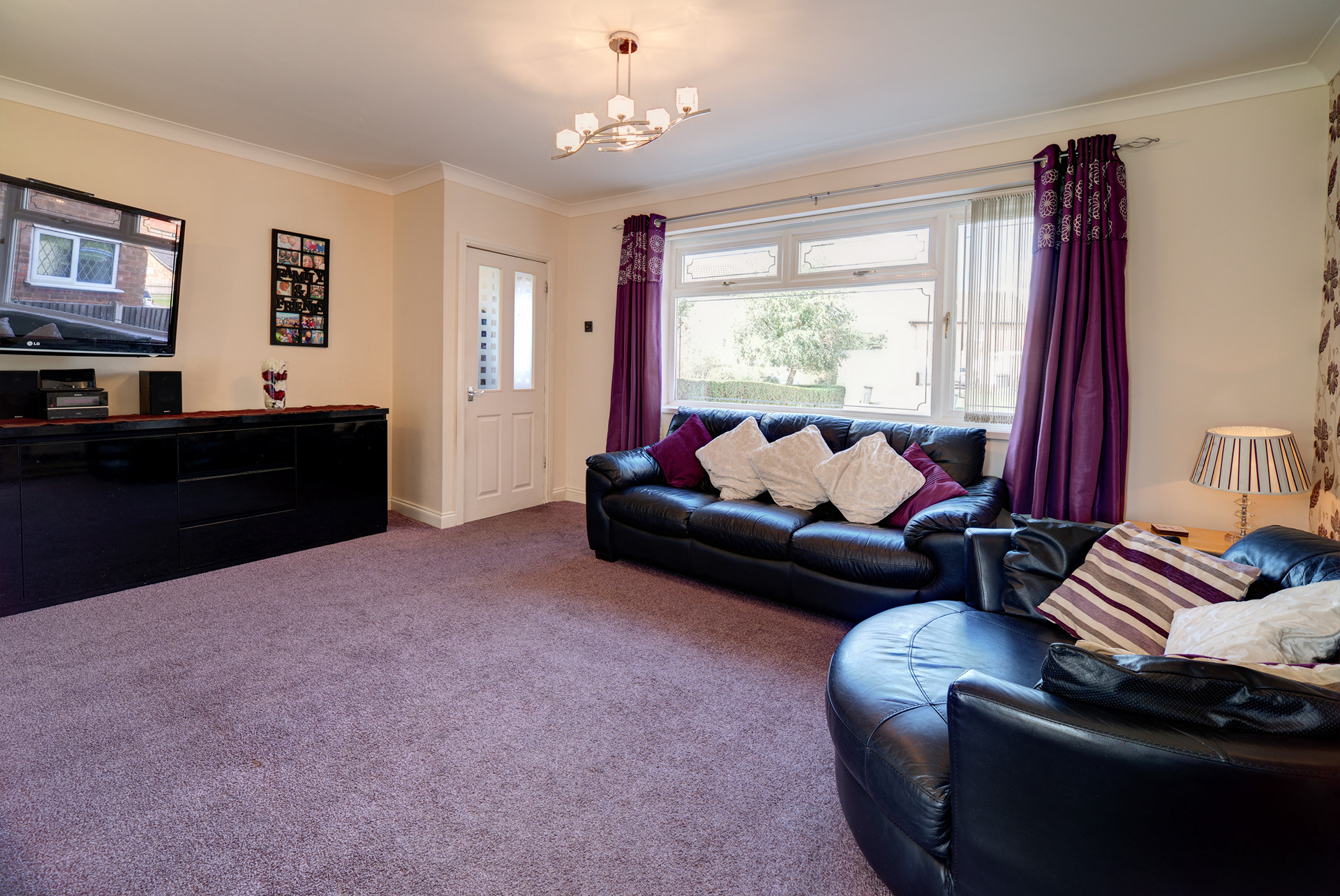 Website.. 
Simple, clean, high quality photos are an effective way to present your products online or in print. I will capture and digitally enhance your product photos to a professional level ready for your website. Contact me to discuss your specific requirements.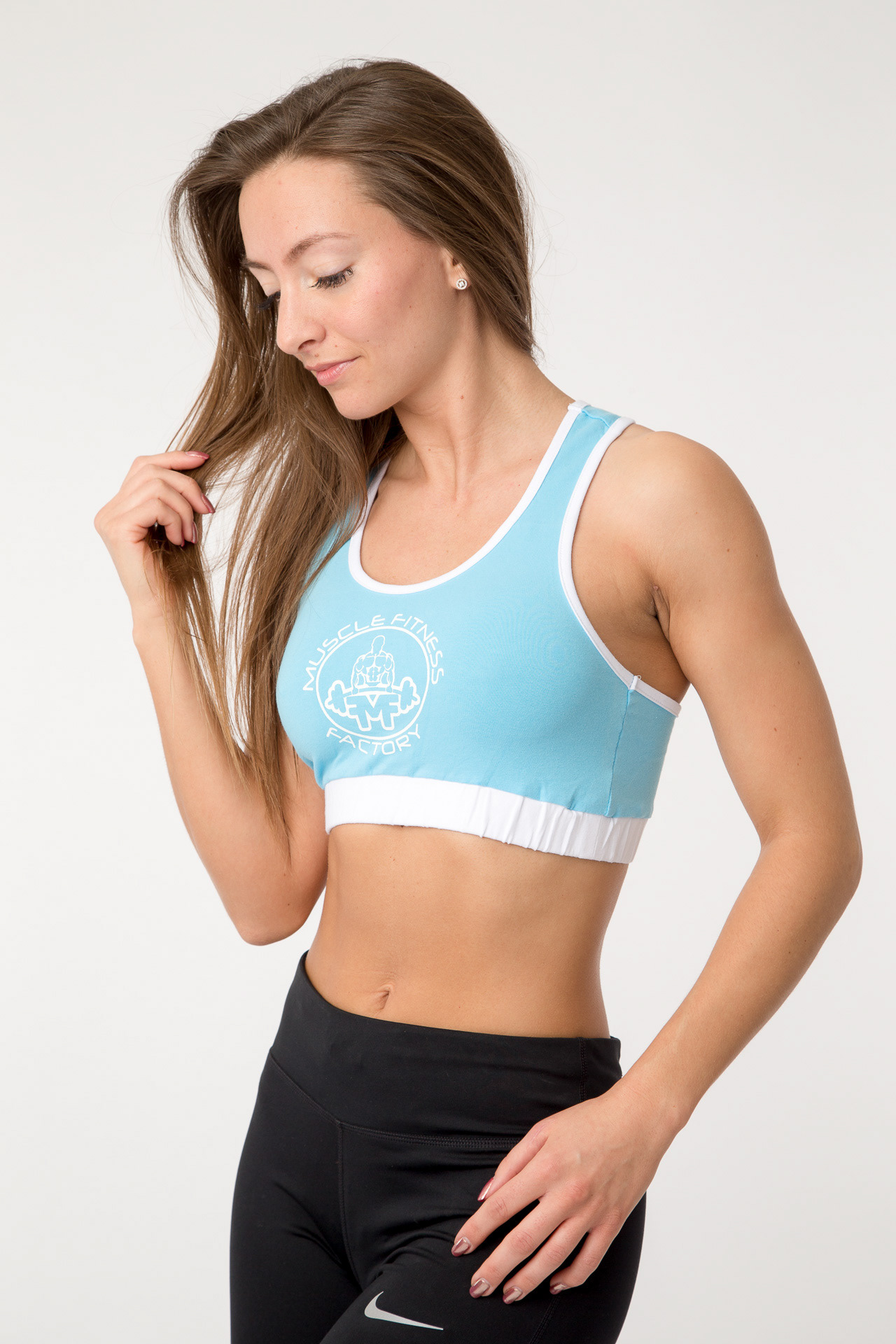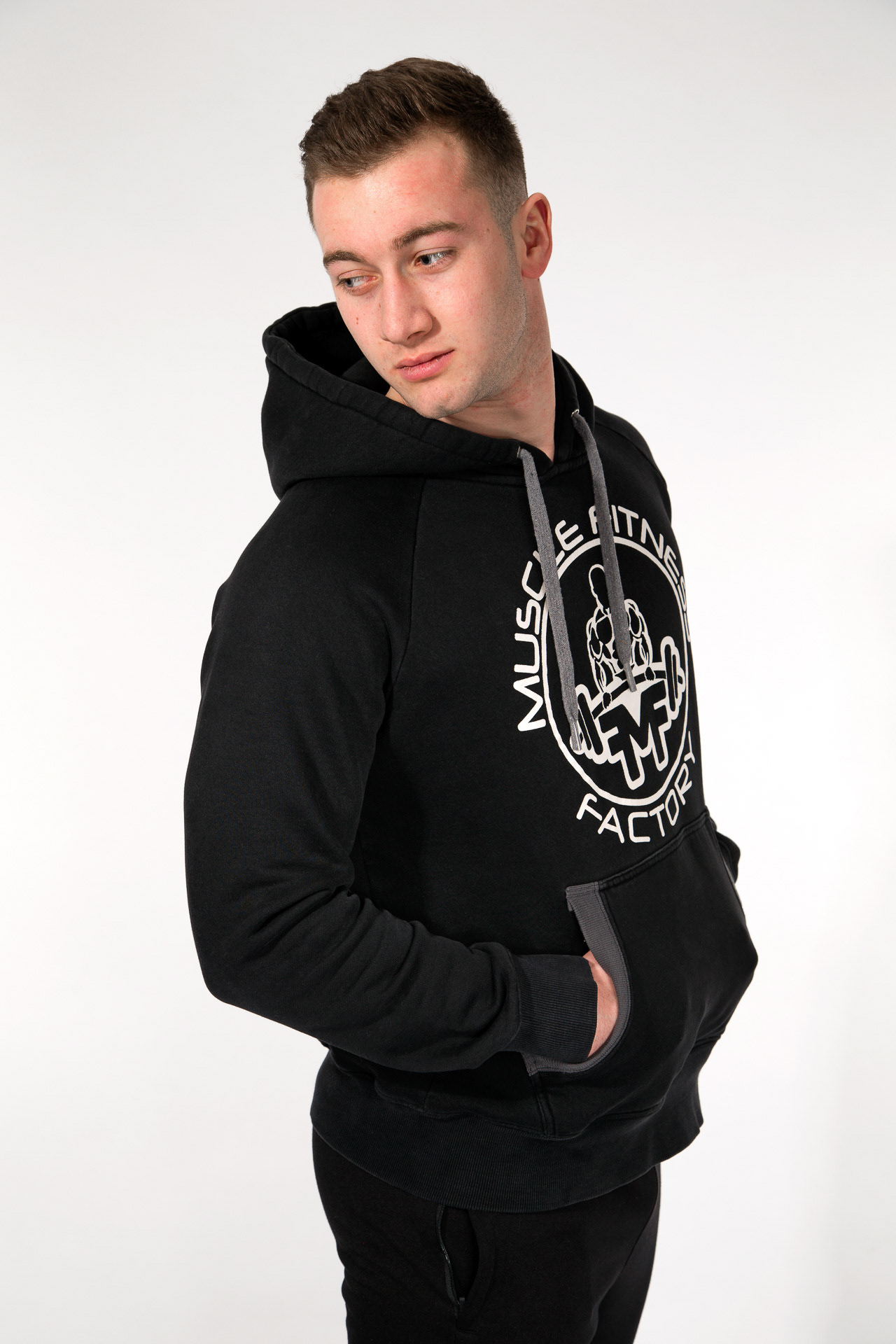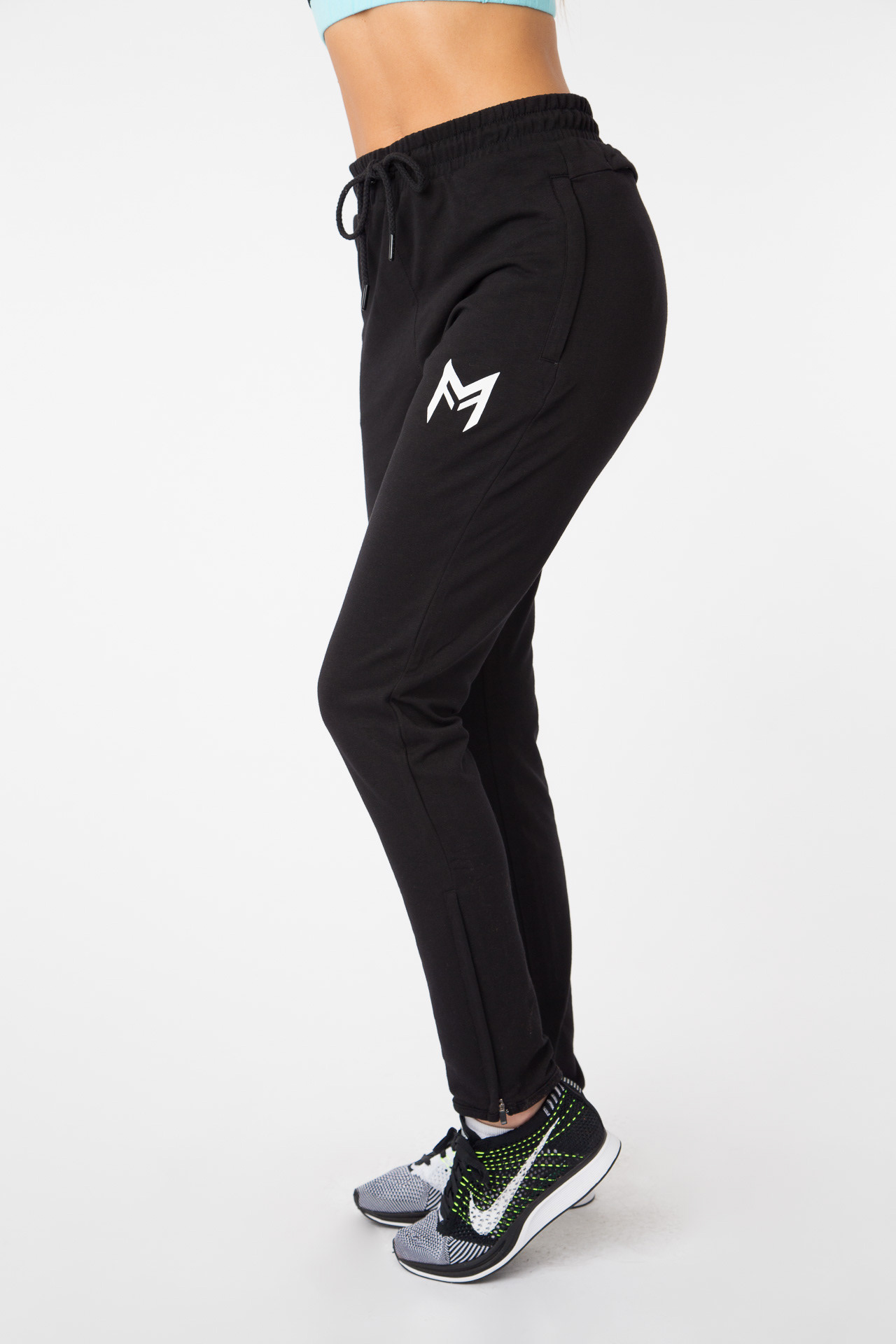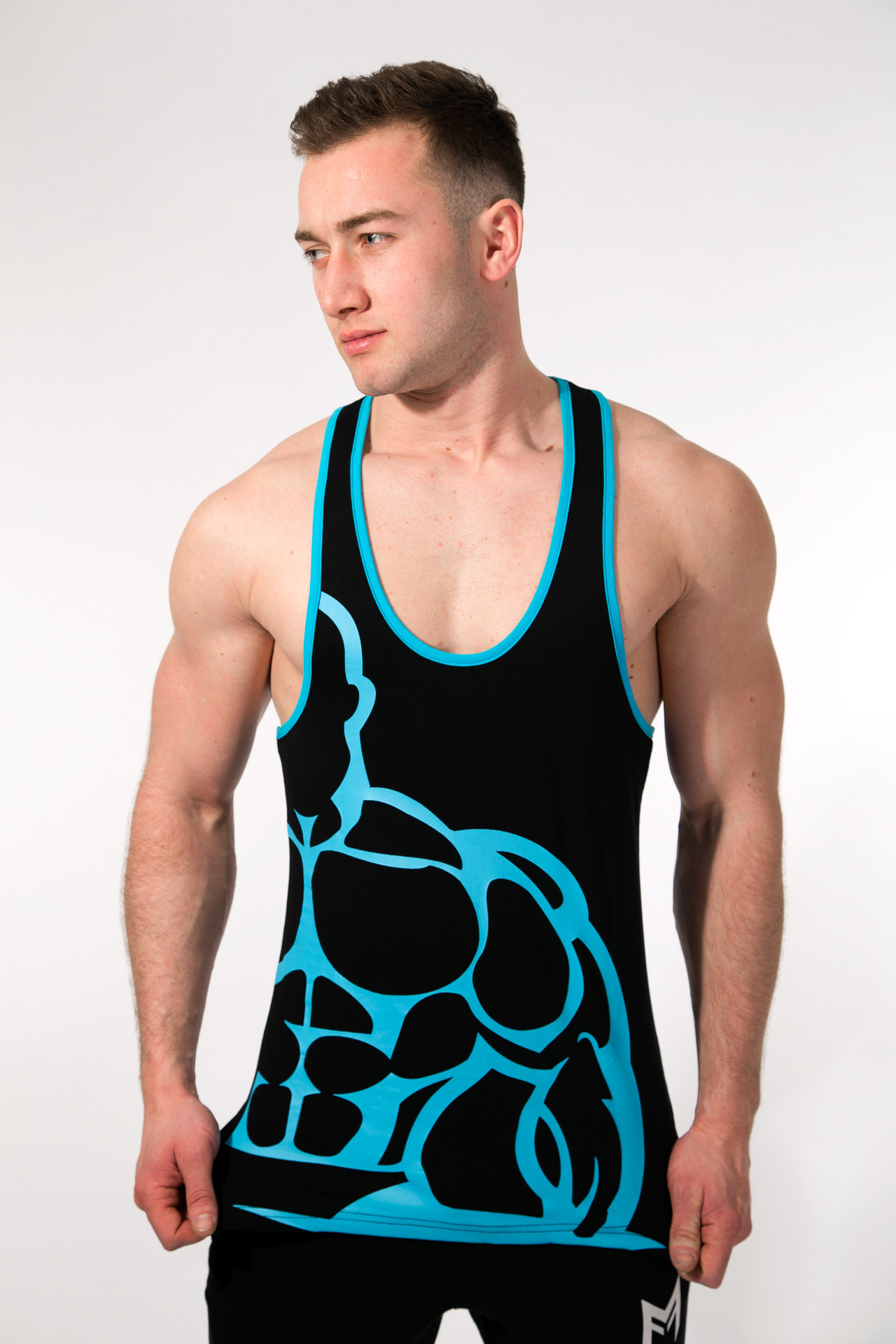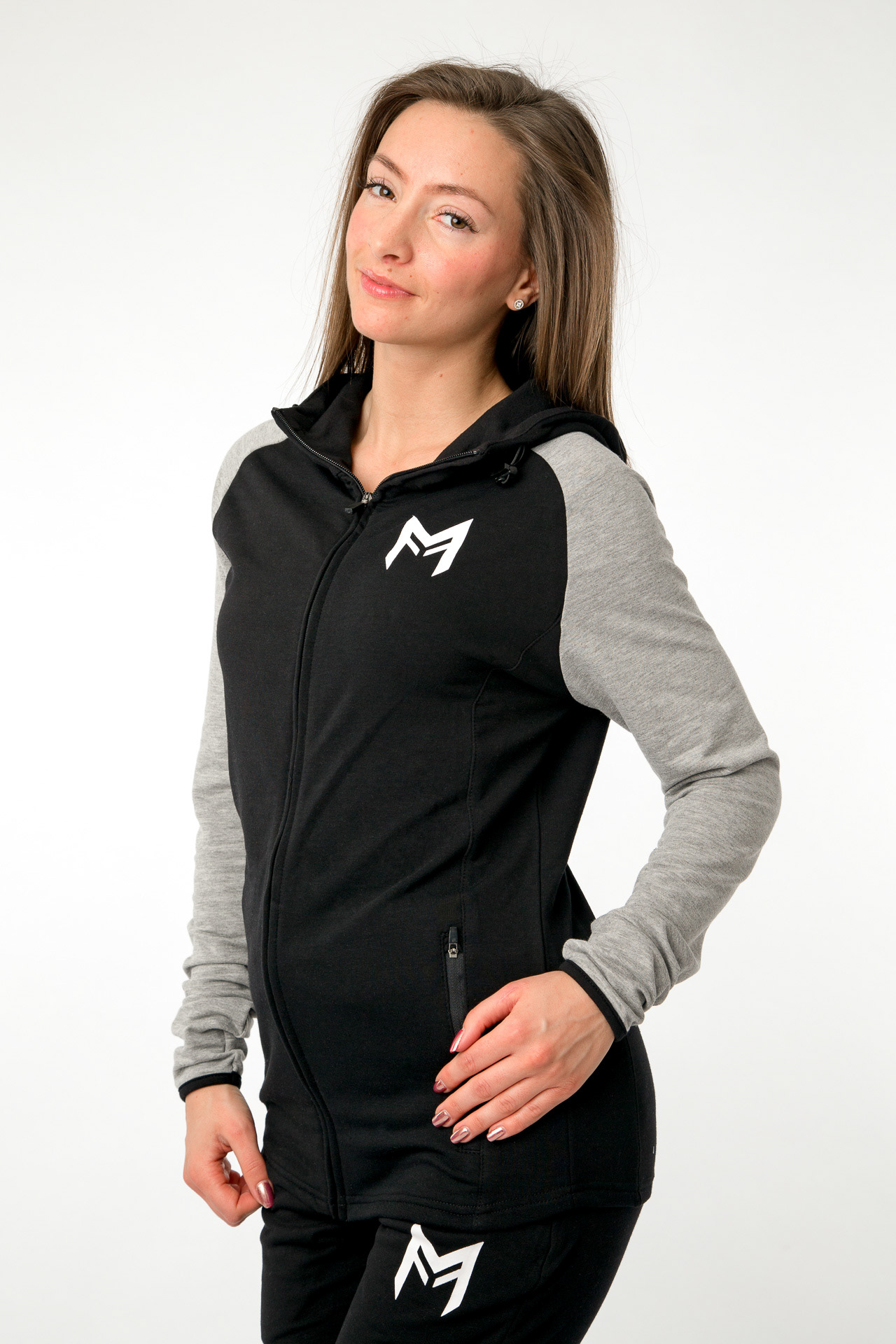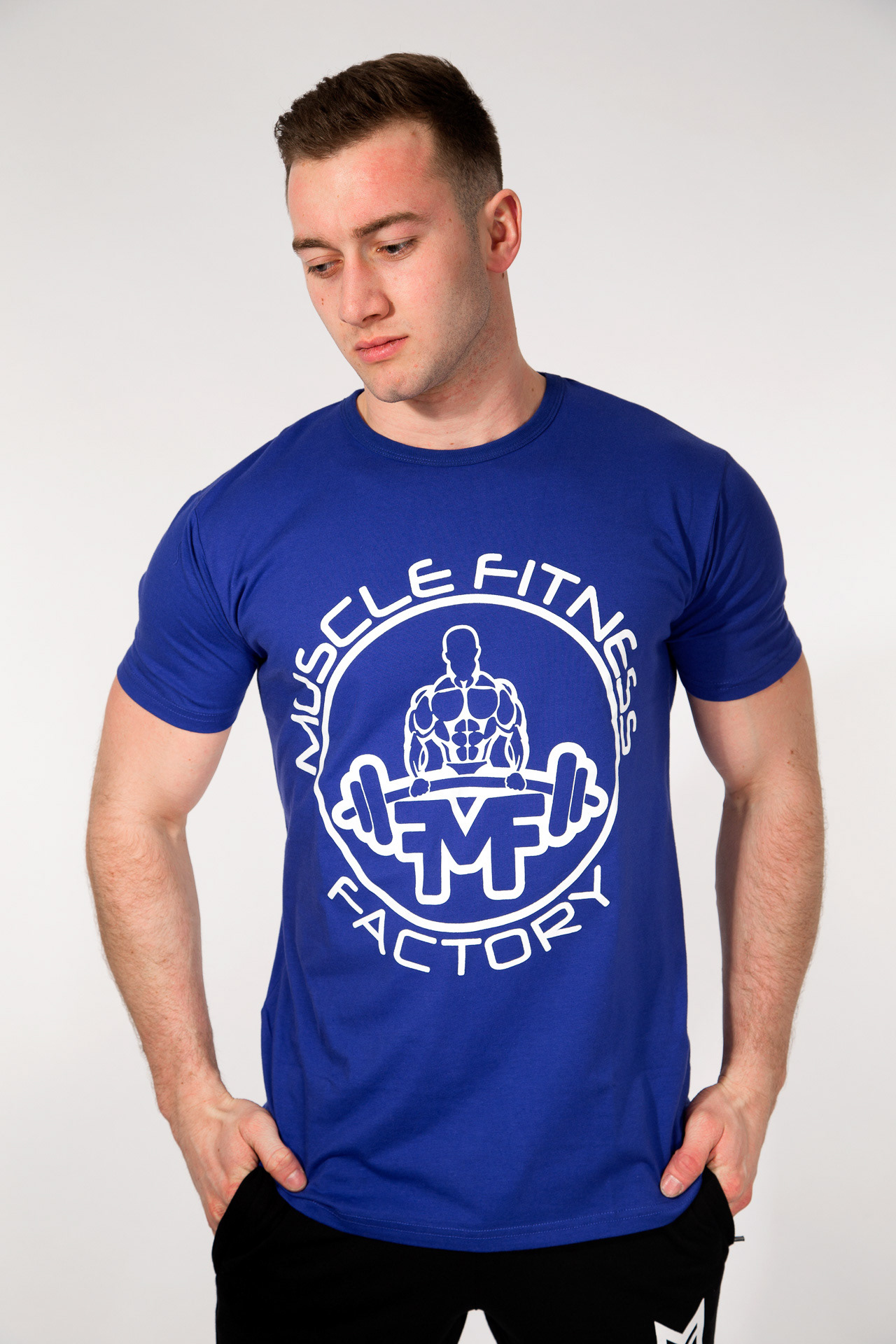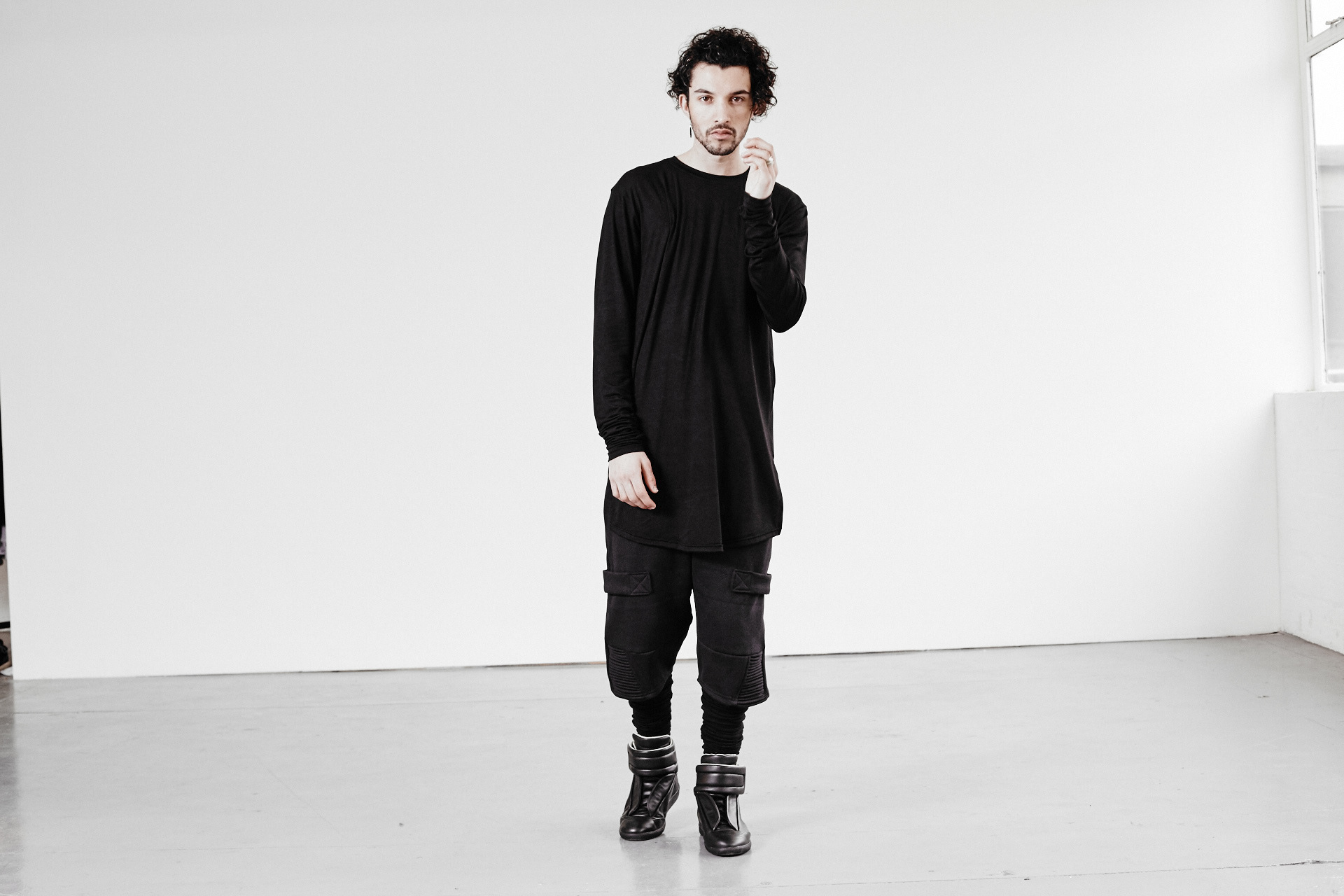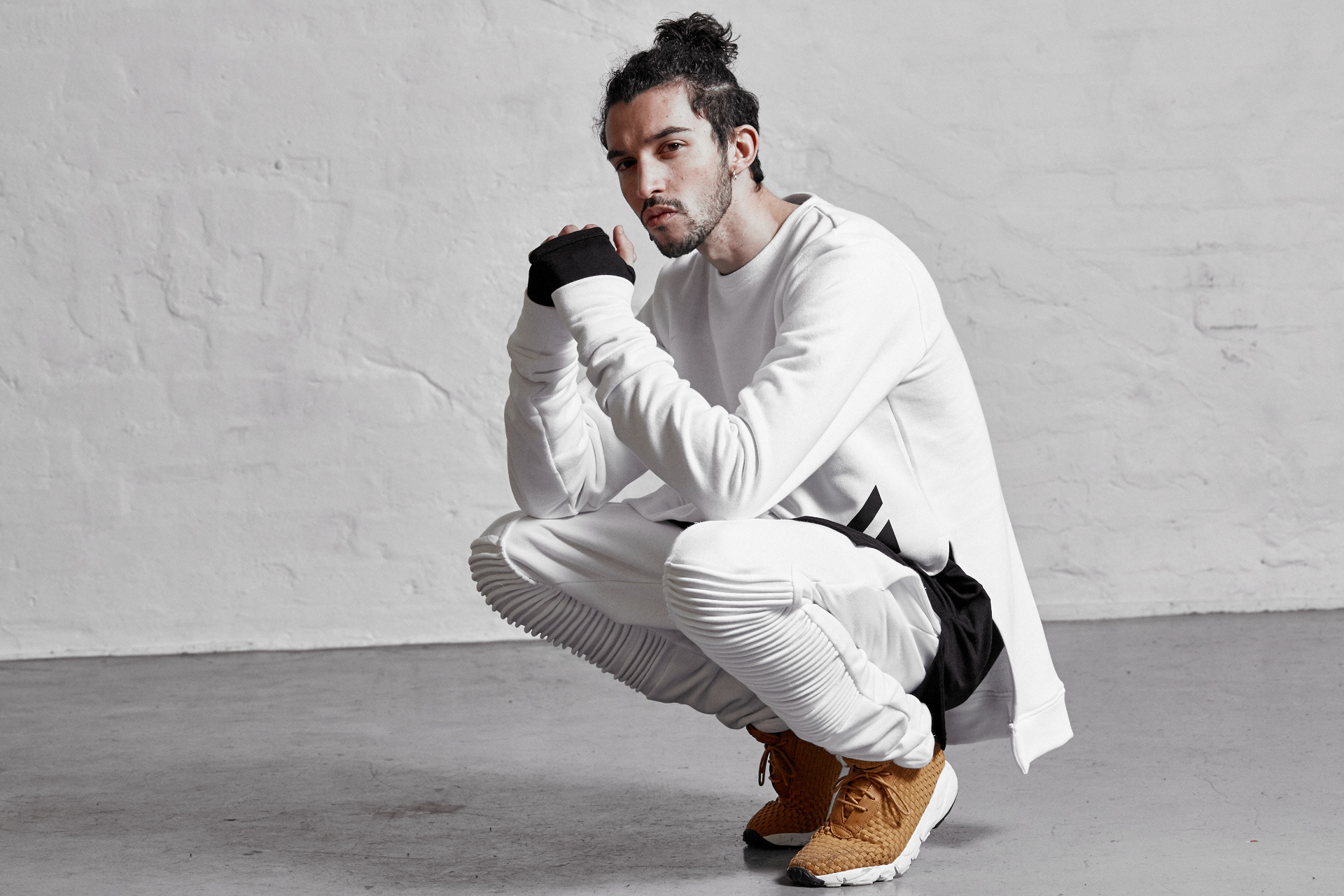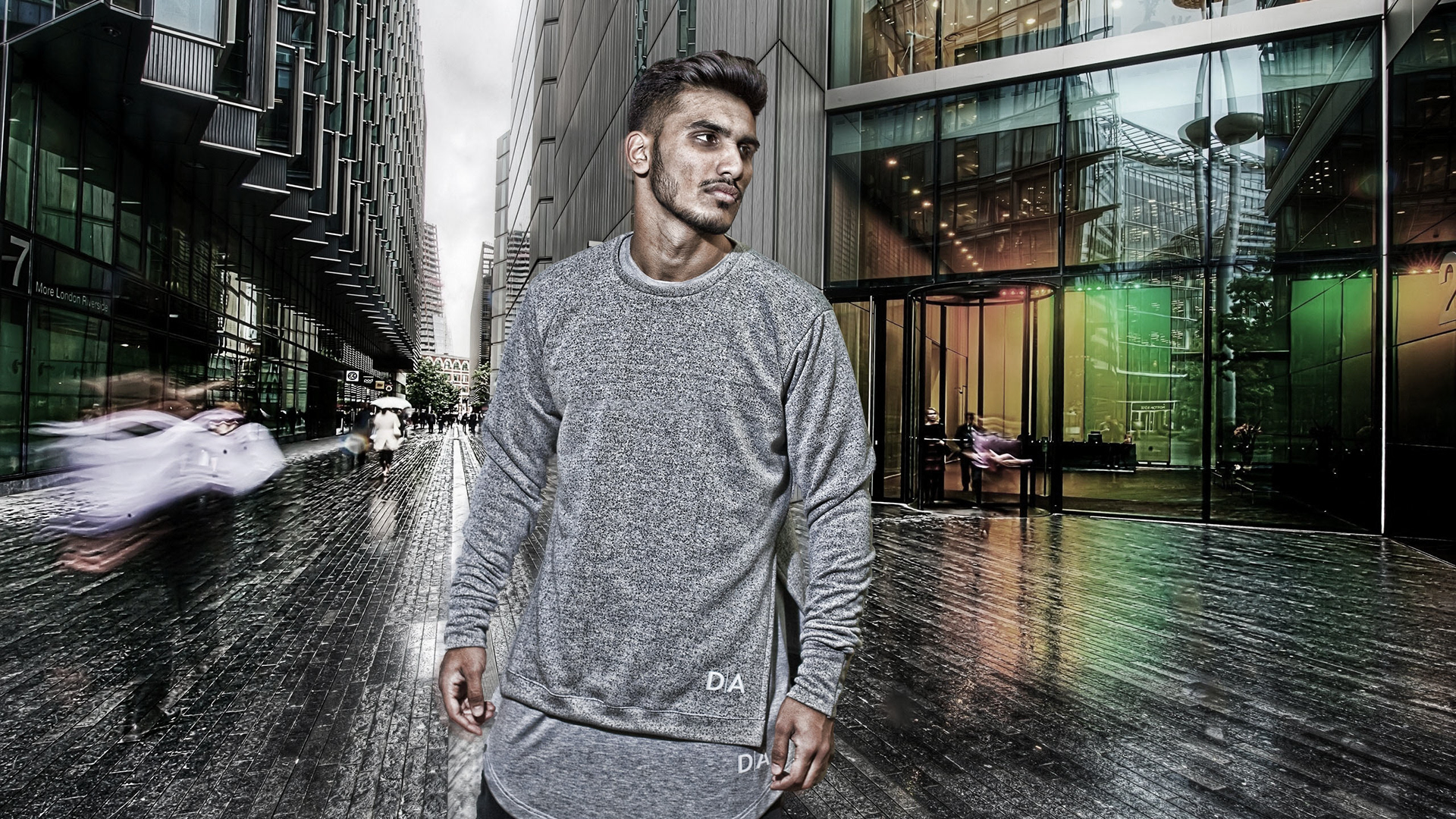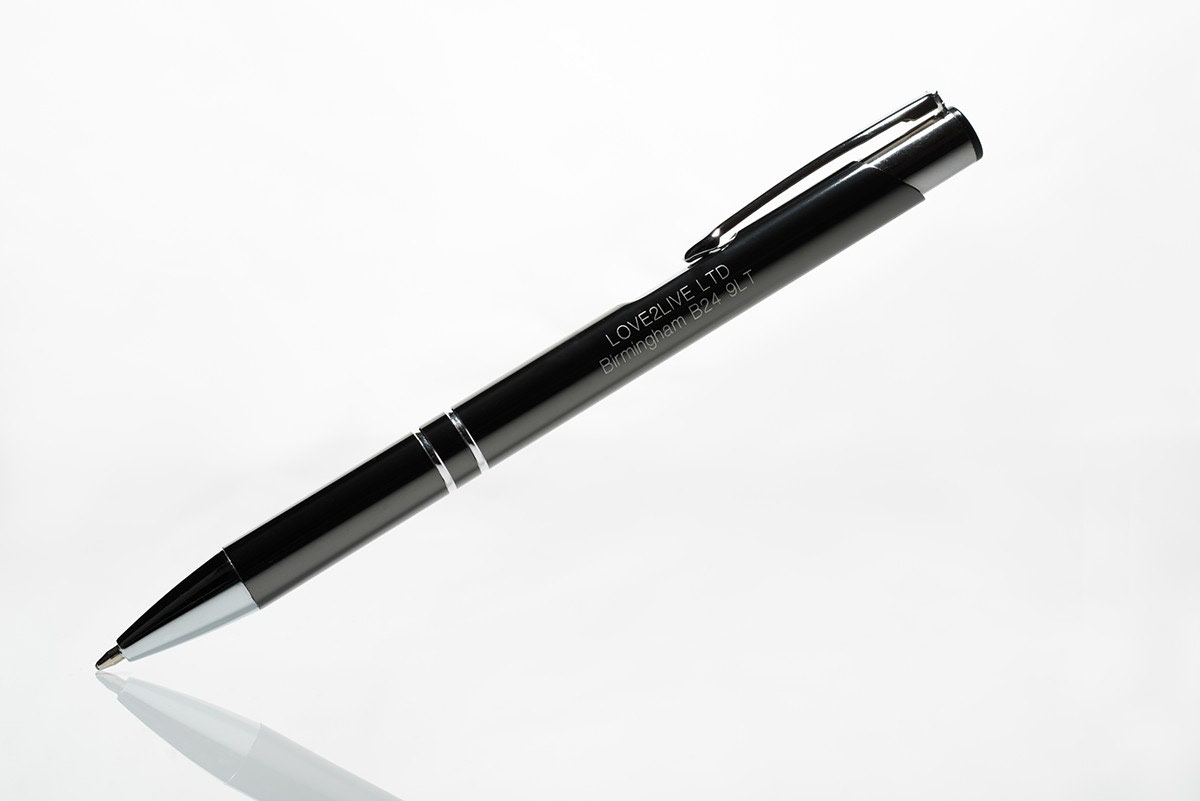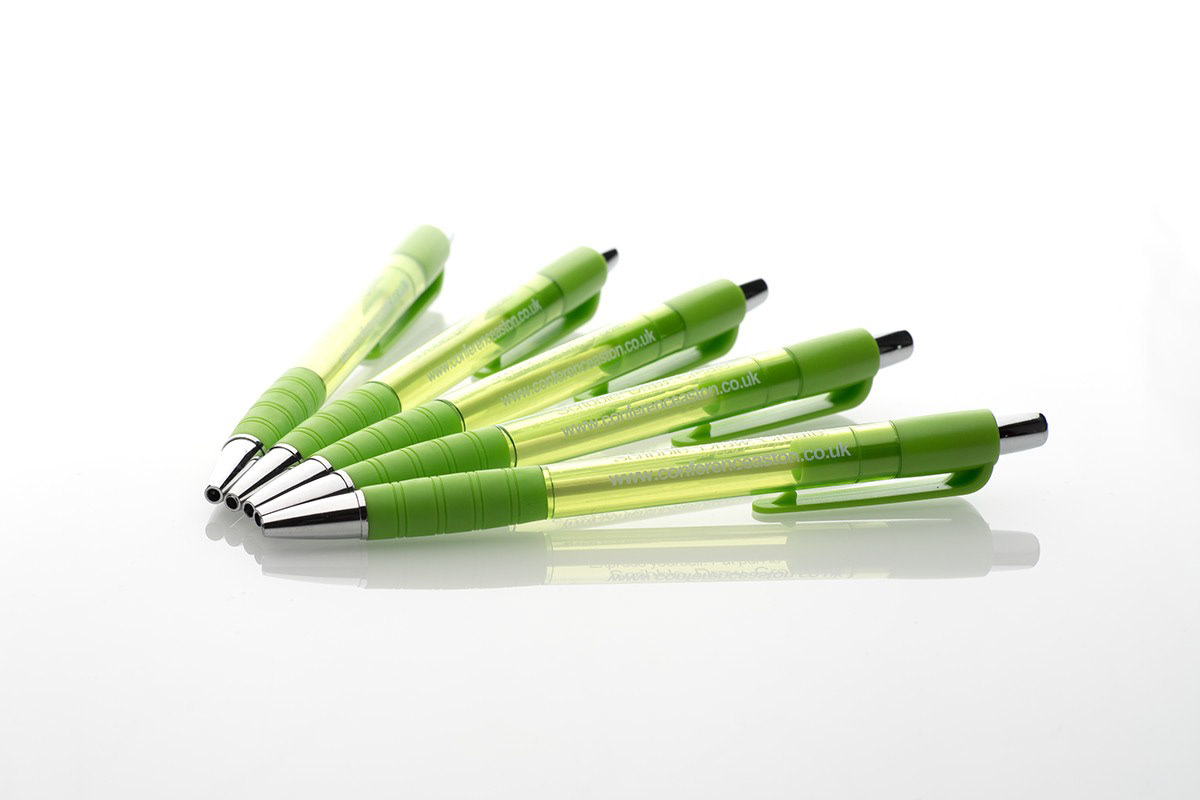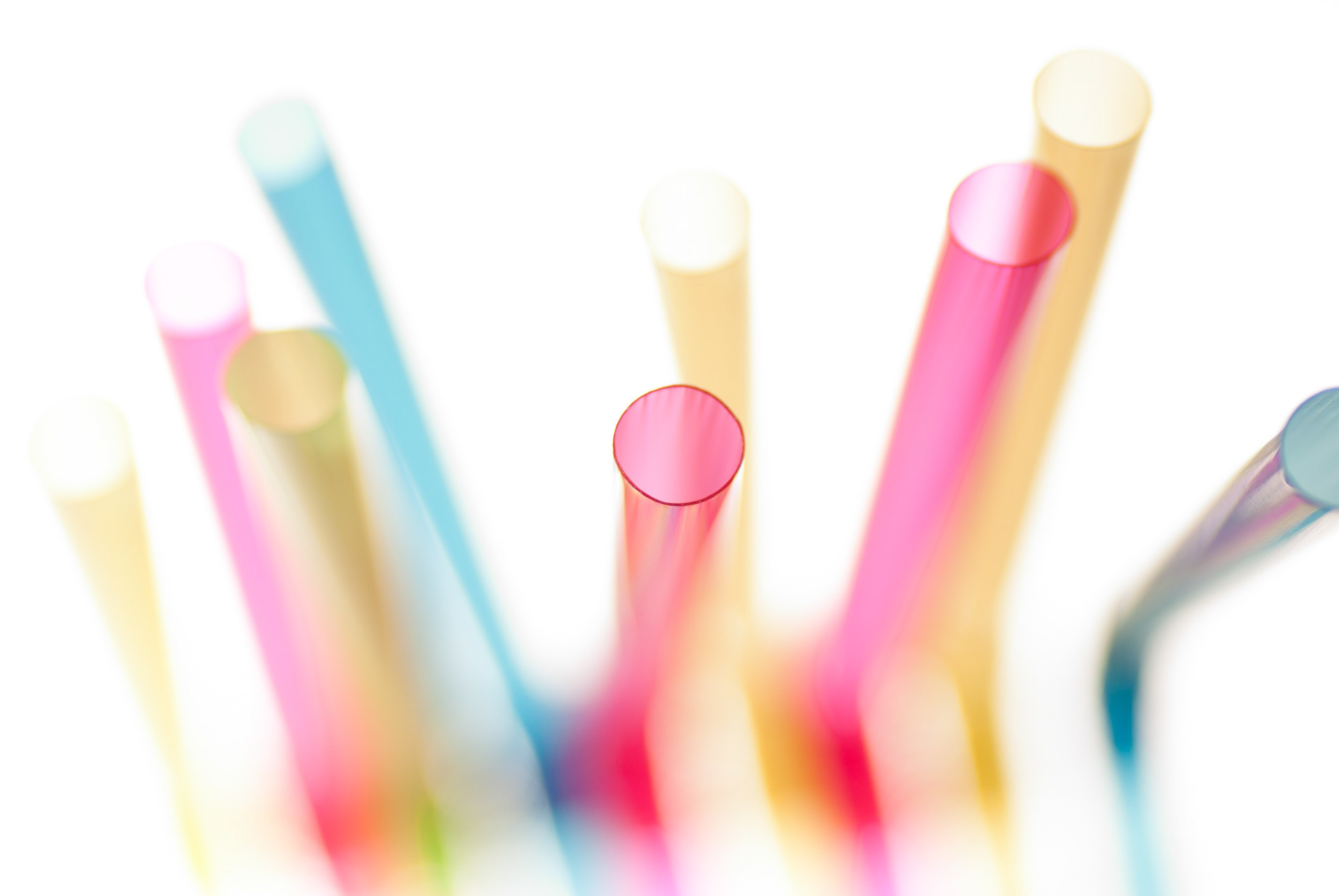 A professional image is essential for todays online networking. A website may be the first time a customer or client sees you, therefore it is important that your photos make the right impression. With many years experience in shooting portraits, I deliver professional but enjoyable photoshoots that will provide you with high quality images, perfect for professional or social media use. Photoshoots can either take place at my North Birmingham studio or at your location if preferred. Your photos will be professionally enhanced and delivered to you via a web gallery within five working days.