About.. 
Thank you for visiting my website. I'm Drew, the owner of The Frame Photography, specialising in professional commercial photography. I have over 7 years photography experience shooting a wide range of subjects, and no matter what I'm photographing the goal is always the same; to make the subject look its very best. High quality, professional photos are essential for effective promotion and marketing. Whether it's a product, event or person, I offer a high quality service at a competitive price. To book or to discuss your requirements, please use the contact form or email me at
info@theframephotography.co.uk
.  I look forward to hearing from you.
"Image is everything",
  The Frame Photography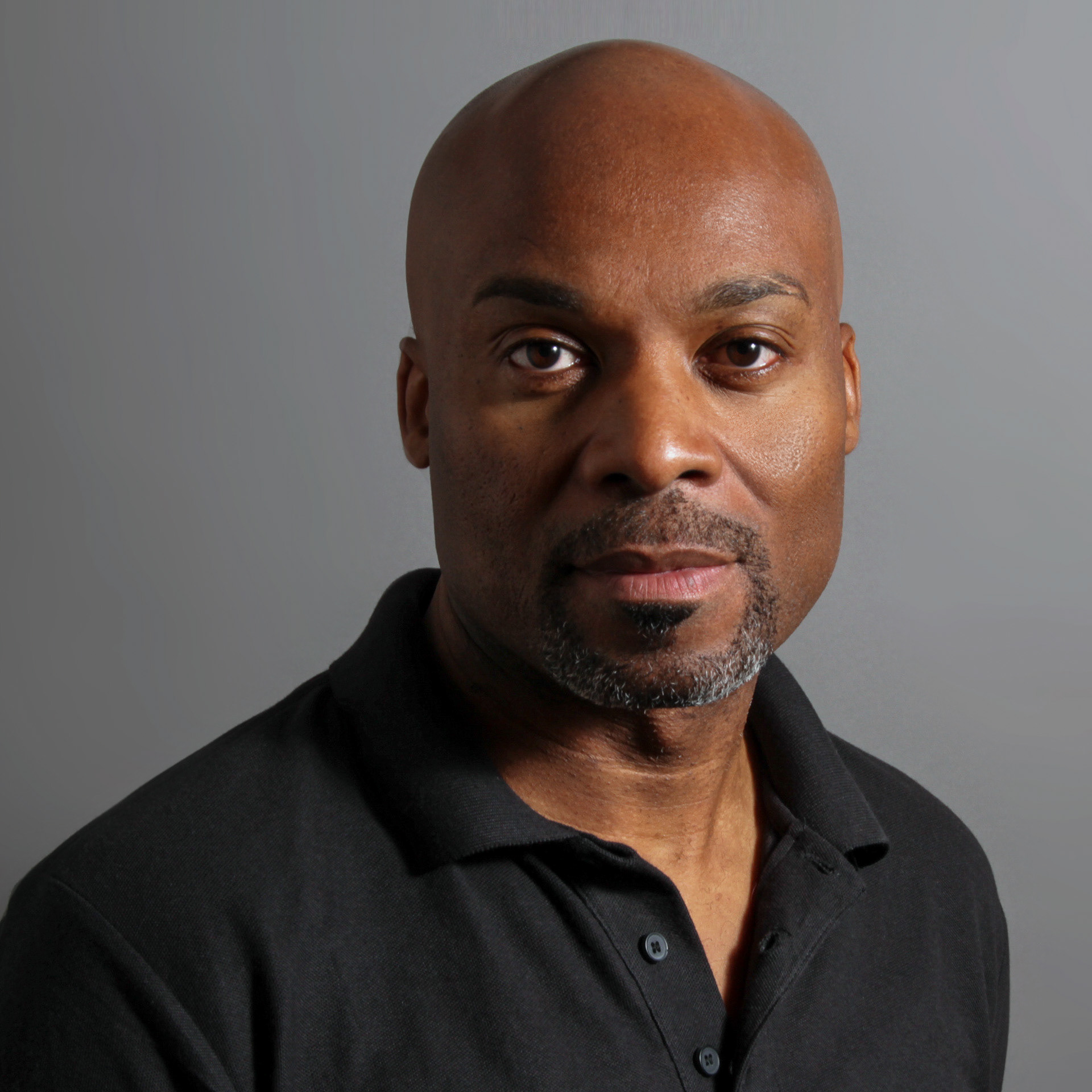 "Our previous experiences with photographers had been a little hit & miss with the styling and finishing, so it was imperative Drew was able to interpret our requirements and was able to produce not just magazine worthy shots, but also capture the essence of our 
clients home.  After a few test shoots the results are now consistently coming back with the "wow" shot. 
I would like to thank Drew for his meticulous attention to detail and the professional manner he conducts himself with our clients. We are now able to show our clients a very professional suite of photos which are kept on-line and are extremely easy to access.
I would not hesitate to recommend him to family, friends and colleagues."
Belinda Dangerfield - in-toto kitchens
"Thank you for shooting my campaign for Nabiila Bee. It was an incredible shoot.  It went so well, I couldn't be happier with the images. Your photography was amazing."
"I have the pleasure of working in the same building as The Frame Photography and I find Drew really down to earth, always enthusiastic about what he does and I'm always impressed by his work! Highly recommended."
Mickey 'Snappy' Shah - Soul Photography