About.. 
Thank you for visiting my website. I'm Drew, the owner of The Frame Photography specialising in professional commercial photography. I have over 7 years photography experience shooting a wide range of subjects, and no matter what I'm photographing the goal is always the same; to make the subject look its very best. High quality, professional photos are essential for effective promotion and marketing. Whether it's a product, event or person I offer a high quality service at a competitive price. To book or to discuss your requirements, please use the contact form or email me at
info@theframephotography.co.uk
.  I look forward to hearing from you.
"Image is everything"
    The Frame Photography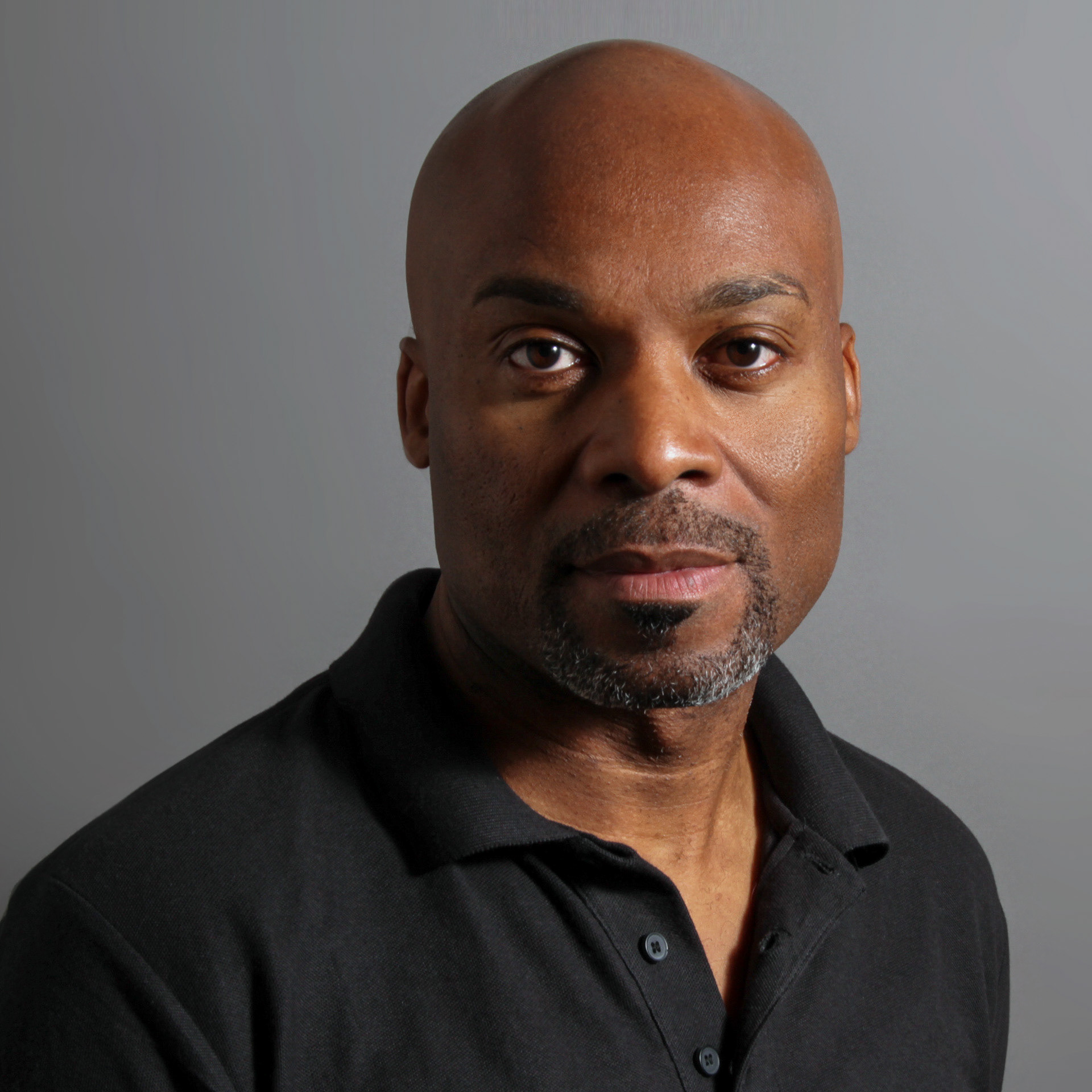 "Thank you for shooting my campaign for Nabiila Bee. It was an incredible shoot went so well I couldn't be happier with the images. Your photography was amazing".
"I have the pleasure of working in the same building as The Frame Photography and I find Drew really down to earth, always enthusiastic about what he does and I'm always impressed by his work! Highly recommended"